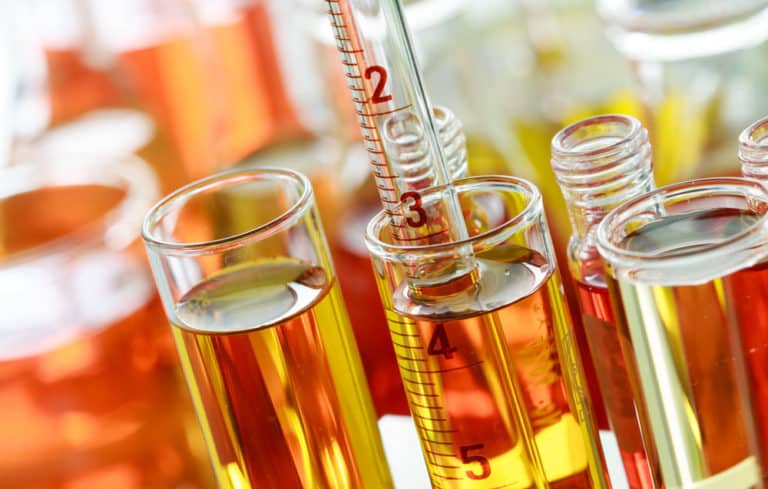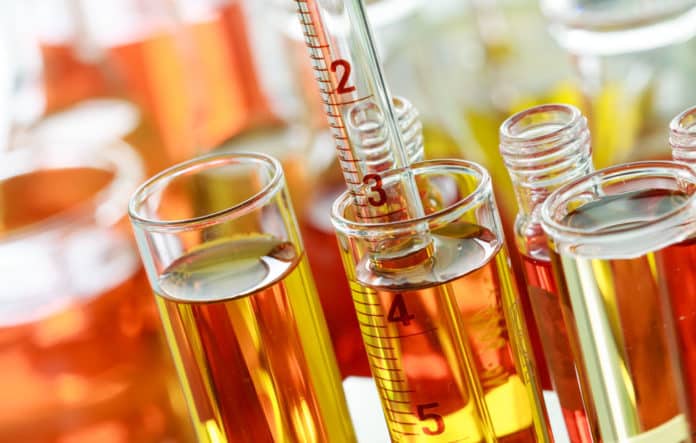 BTech Chemistry Job Opening Available @ AkzoNobel
B.Tech Chemistry Job opening. AkzoNobel has a passion for paint. We're experts in the proud craft of making paints and coatings, setting the standard in color and protection since 1792. Check out all the details on the same below:
Their world class portfolio of brands – including Dulux, International, Sikkens and Interpon – is trusted by customers around the globe. Headquartered in the Netherlands, we operate in over 80 countries and employ around 35,000 talented people who are passionate about delivering the high performance products and services our customers expect. For more information please visit www.akzonobel.com
Job Title: Production Executive
Education & Experience
University Education – M.Sc Chemistry / B.tech in Chemical/Paint/Surface Coatings Engineering.
3+years experience in Production.
Good Manufacturing process Knowledge.
Shift & shop floor management=
Good leadership & interpersonal skills.
Basic knowledge of Industrial relations and labor laws.
Basic knowledge in Lean manufacturing & Basic Colour matching skills
Functional Responsibilities
The position interacts with PPC, Supply Planing , Engg, Quality & Warehouse
Create a positive and developing climate in department with respect to HSE
Manage and develop the personnel and working processes within the department.
Ensure that site meets AN HSE Standards and Directives.
Ensure completion of all relevant statutory documentation related to HSE inline with local laws.
Principal Accountabilities
Maintaining safety standards in assigned area of operation.
Maintaining compliance with and improve standard operating procedures.
Planning, laying out and regulating flow of work on the shop floor.
Report to senior managers the progress and performance against department work plans.
"On-job" training for shop floor operators.
Maintain accurate, up-to-date information on ERP/MFGPRO system relating to area of operation.
Manufacture of batches "in time" and "Right First Time" through effective use of appropriate resources
Statistical technique, planning, scheduling and co-ordination with other departments.
Establish, maintain and improve 5'S' standards in the assigned work area.
Effective and efficient utilization of various resources at the disposal.
Maintain all requirements related to ISO9001:2007 and ISO14001 & AN safety standards.
Undertake safety, quality and environmental audits as per the annual schedule of the same.
Identify and provide for the training needs of the subordinates to attain flexibility aimed by the Organization.
Provide feedback to departmental manager on IR and interdepartmental issues.
Editor's Note: BTech Chemistry Job Opening B. Tech Chemistry Job, B. Tech/Bsc & Msc Chemistry, Job Opening @ AkzoNobel. Job Opening @ AkzoNobel, Color Specialist at post vacancy at AkzoNobel. job opening at AkzoNobel. AkzoNobel. Subscribe to Rasayanika for latest chemistry and Pharma jobs.
Upload your CV to Rasayanika Talent Pool