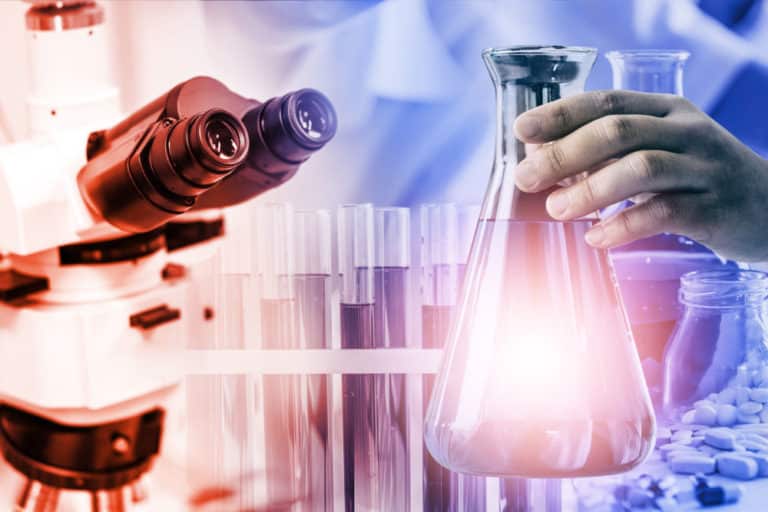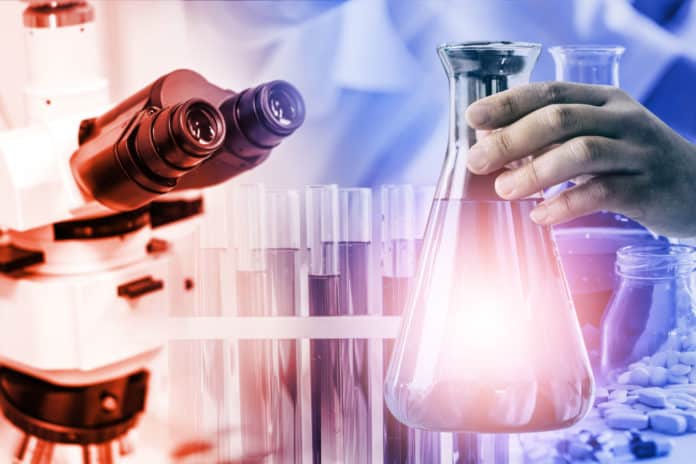 Chemistry R&D Scientist Leather Job Opening 2019 @ Buckman
Chemical science job opening at Buckman. Buckman works proactively and collaboratively with its worldwide customers in pulp and paper, leather, and water treatment to deliver exceptional service and innovative specialty chemical solutions to help boost productivity, reduce risk, improve product quality, and provide a measurable return on investment
Buckman is a privately held, global specialty chemical company with headquarters in Memphis, TN, USA, committed to safeguarding the environment, maintaining safety in the workplace, and promoting sustainable development. Buckman is in the middle of a digital transformation of its businesses and focused on building the capabilities and tools in support of this.
Job Title: R&D Scientist – Leather
Preferred Requirements
Ph.D. preferable
Master's degree in Chemistry, Chemical Engineering or Leather School with very strong credentials with knowledge, relevant industry experience, expertise and proven track record may apply.
15 years of formulation experience in leather products
Direct experience and knowledge in formulation of chemicals applied from raw to tanning, for example: degreasers, unhairing auxiliaries, deliming agents, tanning auxiliaries
Experience with formulation development and direct scale-up is required.
Fluent in English
Minimum Requirements to Apply
Demonstrated excellence in laboratory safety practices and compliance
Demonstrated science-based approach to designing and developing novel formulations from raw to tanning
A working understanding of laboratory operations, laboratory instrumentation, and laboratory methods is required
A thorough understanding of scientific methodology and design of experiments is required
Strong foundation of chemistry and leather technology
Track record of new product development from concept to commercialization
Experienced in operation and maintenance of analytical and application testing instruments
Must have good communication skills, both written and verbal in English, and can work independently and on multidisciplinary teams
Ability to work with mathematical concepts such as probability and statistical inference and apply concepts such as fractions, percentages, and ratios to practical situations
Ability to write reports, business correspondence, and data sheets.
Editor's Note: Chemistry R&D Scientist, Subscribe to Rasayanika for latest chemistry and Pharma job openings. Follow us on Facebook for the latest updates.
Upload your CV to Rasayanika Talent Pool