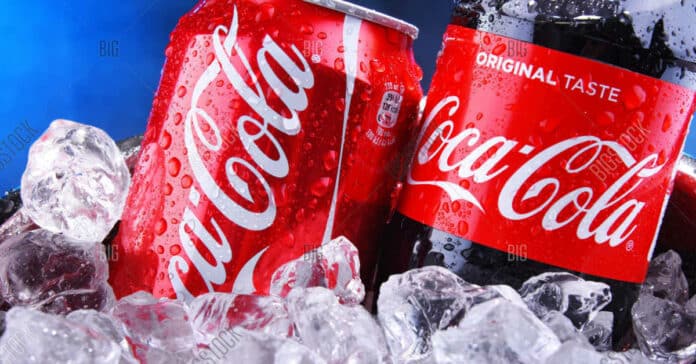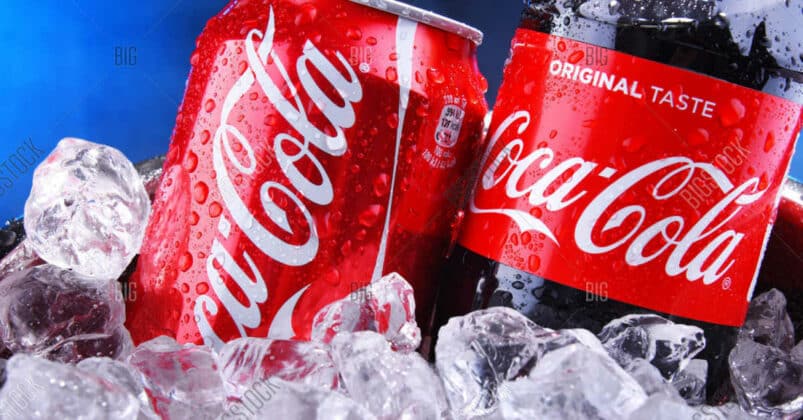 Coca Cola Hiring Chemistry & Pharmacology Candidates – Supplier Auditor 
Coca-Cola Hiring chemistry and pharmacology candidates. Chemistry and Pharmacology job opening 2022. Candidates with a bachelor's and master's degree in chemistry and pharmacology may apply for the job vacancy at Supplier Auditor and Developer. Supplier Auditor and Developer job opening 2022, Chemistry job opening 2022. Pharmacology job 2022. Check out all the details on the same below:
Job Title: Supplier Auditor and Developer
Location: Pune, Maharashtra IN
Job ID: R-72327
Time Type: Full time
Job Type: FullTime
Relocation: No
Eligibility Criteria:
Bachelor's degree in Chemistry, Pharmacology, etc.
Preferred:
Masters in analytical chemistry, organic chemistry, Fully trained ISO 22000 Lead Auditor or ISO 9001
Job Summary
The role of this position is to protect the trademarks of The Coca-Cola Company by assuring the ingredient and primary packaging suppliers are capable of manufacturing materials which meet The Coca-Cola Company (TCCC) and legal requirements.
This position is directly responsible for the Quality Authorization of manufacturing suppliers and distributors to supply ingredients and primary package globally to TCCC. There is a focus on suppliers of agricultural commodities, food additives, flavors, and packaging located in India, South-East Asia, and Pacific region. The role involves working
with suppliers to develop them, following up and giving support on quality issues, performing facilities assessments for compliance to TCCC requirements, identifying any risks the supplier may present, and following up with suppliers to develop and implement robust corrective actions plans to close audit process.
Duties & Responsibilties: 
Plan/ Schedule and organize supplier audits and developmental technical visits as needed.
Conduct in-depth audits of KO Juice Suppliers (& other ingredient categories as needed) against TCCC supplier governance requirements outlined in Company databases (KORE and PICASSO). Assess the capability of the supplier to deliver ingredients according to
TCCC expectations/specifications and to ensure confidence on the quality of the supplied goods. Ensure audits are conducted within the required time frame and within budget.
Prepare value-added audit reports, which allow stakeholders to clearly understand the level of compliance, and any associated risks and facilitate the supplier operations to accurately address corrective action.
Maintain supplier and audit data in the Company databases and tracking tools in a timely manner.
Follow up with suppliers on corrective action plans resulting from the TCCC audit to ensure the appropriate level of action is taken to eliminate non-conformance.
Develop suppliers in the following important areas:
Work with suppliers to improve their overall service level to TCCC, including compliance to specification and COA requirement
Outline the TCCC technical requirements to new suppliers & develop them to meet these requires
Guide suppliers through the ingredient authorization process
Support Procurement strategic initiatives by developing suppliers that are important to the Procurement strategy
Develop a continuous improvement ethos with current and new suppliers
Support root cause analysis and solutions identification for quality issues.
Functional Competencies:
In-depth knowledge of food safety, HACCP, food chemistry and microbiology
In-depth knowledge of GFSI standards and requirements
Knowledge of food processing and in-depth knowledge of Juice processing (preferred),
knowledge of Good Engineering design for hygienic production environments
Excellent interpersonal and communication skills, including presentations skills within a multicultural community and interviewing skills for auditing
Good technical writing skills
Fluent in spoken and written English (preferably).
Strong time management and organizational skills to manage audit schedule and audit agenda
Audit Objectivity: Ability to remain independent and objective when performing audits including adhering to the facts and standards and not being unduly influenced
Ability to work independently and as part of a team
Ability to manage in a virtual working environment, fully utilizing technology and communication tools
Computer knowledge (PowerPoint, excel, word, flowcharting, e-mail, internet)
Editors Note: Coca Cola Hiring Chemistry Subscribe to Rasayanika for the latest chemistry and Pharma job openings, follow us on Facebook and Telegram and subscribe to our youtube channel for the latest updates on chemistry and Pharma jobs and much more.