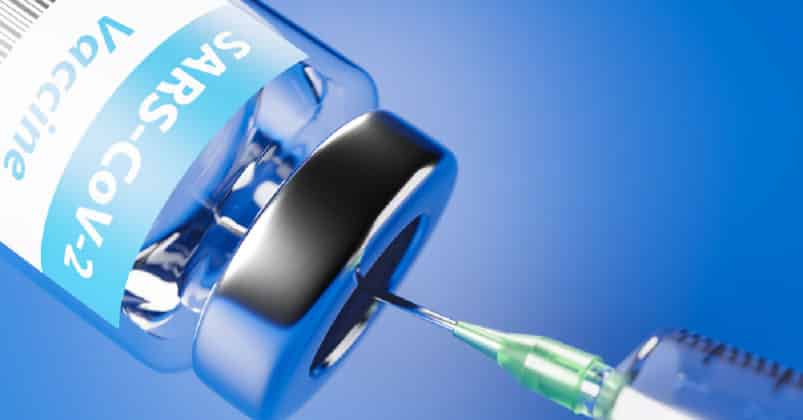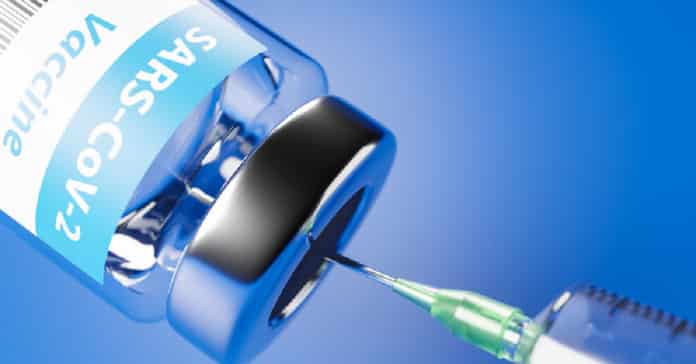 Oxford-AstraZeneca COVID-19 vaccine to be available at cost price around the world – says Olivier Nataf, Pharma head
This month, pharmaceutical companies worldwide have achieved major landmarks in terms of discovering a COVID-19 vaccine. Vaccines by Pfizer-BioNTech, Moderna, and Russia's Sputnik V have all undergone trials and tested to be approximately 95% effective against SARS-CoV-2.
AstraZeneca and Oxford University collaborated to develop a vaccine and joined the league on Monday. 
Olivier Nataf, who heads AstraZeneca in France, was interviewed by Agence France-Presse to reveal some very encouraging details about the vaccine.
Important features of the vaccine
The Oxford-Astrazeneca COVID-19 vaccine is 70% effective, according to trial results. When reminded of the higher percentage of effectiveness that the other vaccines have, Nataf revealed this was the result of a combined study. 
In one system, the first administered half dose of the vaccine and then, a month later, injected the same volunteers with a full dose. This was 90% effective. In another study, two full doses with a gap of one month in between proved to be 62% effective. This means that more people can be vaccinated with fewer doses.
Secondly, the vaccine shows 100% effectiveness against severe forms of the infection and conditions that required hospitalization. 
Thirdly, there were no significant adverse effects, and the vaccine was considered completely safe.
Lastly, while the other vaccines are reported to require storage in extremely low temperatures, the Oxford-Astrazeneca COVID-19 vaccine can be stored at 2-8°C, the range of normal conditions of refrigeration.
When will the vaccine be available?
The  Oxford-Astrazeneca COVID-19 vaccine will reportedly be available in 2021, with 3 billion doses manufactured for worldwide distribution.
Along with development, the company had also worked on setting up manufacturing units worldwide, including parts of Europe and the US. The company has signed agreements with many NGOs and governments. They can start providing the vaccine as soon as further clinical trials and health authorities approve it. They have already produced an increasing number of active doses, the number currently being fifty million.
Vaccine available at Cost price
The noblest thing about the  Oxford-Astrazeneca COVID-19 vaccine is that it will be made available at cost price, i.e., at 3 dollars per dosage. For the year 2021, the pharma company has agreed with Oxford to distribute the 3 billion dosages at their cost price. 
There is a touch of humanity as Nataf reminds us that this race should be against the virus and not between pharmaceutical companies manufacturing the vaccine. 
Other collaborations to manufacture the vaccine include the Sanofi-GSK and Pfizer-BioNTech partnerships.
Author : Deepthi Prakash