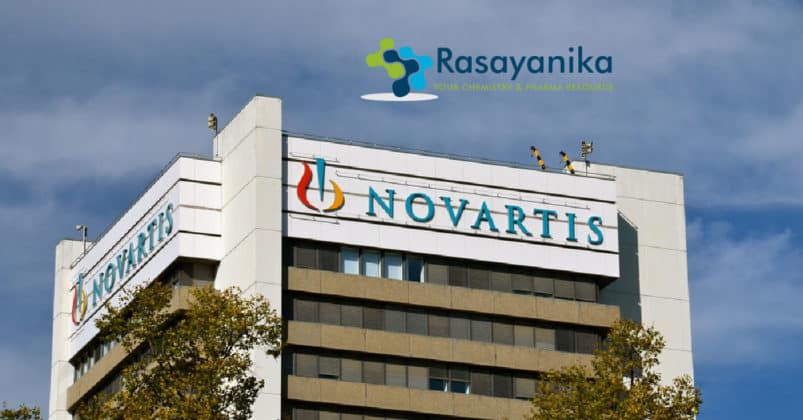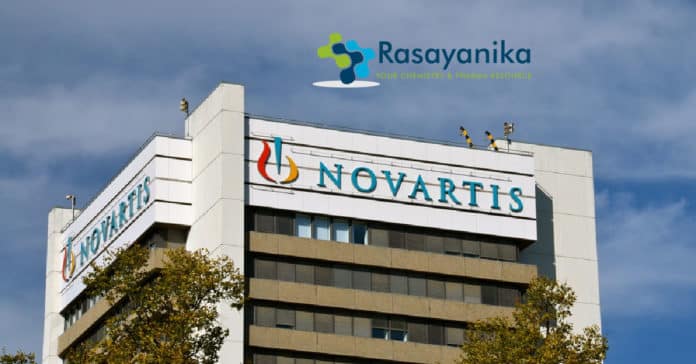 Novartis Clinical Label Manager Vacancy – Apply Online
Pharmaceutical Science Jobs. Applications are invited for the post of Clinical Manager @ Novartis.Career @ Novartis. Pharma job opportunity at Novartis.vacancy at Novartis. Interested candidates may apply online. Check out all the details on Rasayanika.com
Job ID 305119BR
Job Title Associate Clinical Label Manager
Minimum requirements
WHAT YOU'LL BRING TO THE ROLE:
1. > 3 years of practical experience in the chemical / pharmaceutical industry or > 2years of experience in the field of expertise. Apprenticeship or formal education in a logistical, technical or related business area
2. Basic knowledge of drug development and clinical supply process.
3. Basic project management, good organization and planning skills
4. Good knowledge of HSE/GMP standards and processes
5. Problem-solving and idea generation skills
6. Good presentation skills and fundamental leadership skills.
7. Good communication, negotiation and interpersonal skills. Ability to work in interdisciplinary teams.
YOUR KEY RESPONSIBILITIES:
Your responsibilities include, but are not limited to:
1. Responsible for generation of label for IMP, medication list/randomization list/randomization schedules and ensures agreed milestones, quality and costs are met.
2. Is accountable for label compliance with respect to study design, pack design, analytical specifications of the IMP along with country-specific Health Authority (HA) requirements and Novartis standards of compliance. Maintains Phrase Library (validated repository of country-specific HA requirement and translations of phrases in country-specific languages).
3. Manages business administration activities of Clinicopia (Label design application) system and Randomization Reporting Tool (RRT). If required and certified then performs and documents GMP line unit checks of label(s) as defined in SOP. Notifies Team Head or Deputy about quality events/deviations or any non-Right First Time (RFT) cases.
4. Keeps clear alignment with all the internal (e.g. Clinical Trial Supply Managers, Supply Chain Man-agers etc.) and external (e.g. external label service providers for specialized labels) stakeholders for IMP label related activities. Is responsible for communicating challenges to internal and external stakeholders and bring solutions to mitigate any risk(s).
5. Manages all applicable finance activities, including grants, purchase orders (PO) and invoice approval for IMP labels, as applicable.
6. Is able to describe the fundamental process and answer question regarding label process during internal/external inspections.
7. Actively participates in projects, networks and/or forums. Fulfil all related tasks and responsibilities related to our own discipline. Ensures execution according to quality, quantity and timeliness of all assigned activities.
8. Adheres to and utilizes existing processes and procedures to achieve agreed outcomes in a consistent and disciplined way. Completely adheres to Novartis values and behaviours.
Editors Note: Novartis Clinical Label Manager Subscribe to Rasayanika for latest chemistry and Pharma job openings, follow us on Facebook and Whatsapp and subscribe to our youtube channel for latest updates on chemistry and Pharma jobs and much more.