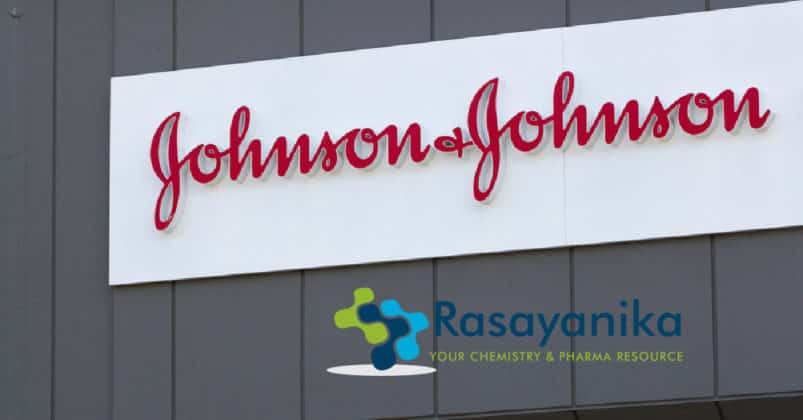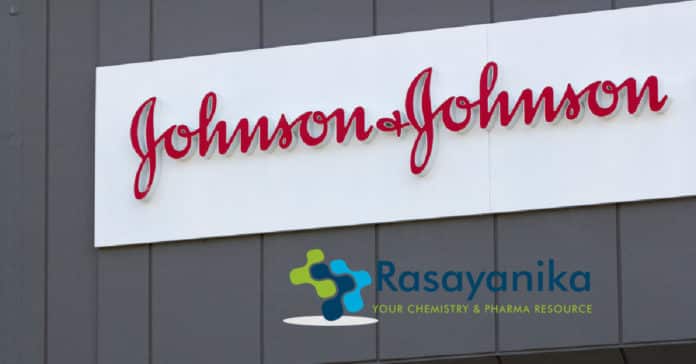 Johnson & Johnson PhD Pharmacology Job – Toxicology Scientist
Pharma job opening 2020. Pharma Scientist post vacancy. Johnson & Johnson offers an unusual experience to professionals looking for an opportunity to work with hardworking people who share your real passion for caring in an environment that empowers you to drive your own career.
Job Title: Senior Scientist – Toxicology/ Clinical Safety
Req Id: 2005851674W
This position involves a toxicology risk assessment of ingredients, finished products, impurities and degradants and topical skin safety for consumer products with the help of data search and interpretation. The role does not involve any laboratory work. This position also requires study monitoring at CROs. The candidate is expected to have qualifications in Toxicology/ clinical safety and experience in either conduct of invitro /in vivo Toxicology studies and /or skin tolerance studies, risk assessment and skills of good medical writing. The role also includes coordination of work with third party contractors, reviewing activities and assessments. Good communication skills are required for optimum job completion.
Qualifications
Minimum required Qualification / Experience / Exposures:
Master's degree/ Ph.D. in toxicology, pharmacology or relevant science discipline.
3-5 years of experience in the field of consumer product risk assessment or other relevant Toxicology and/or Clinical safety (skin tolerance) experience.
Diplomate of the American Board of Toxicology (DABT) certification, Diploma in clinical sciences preferred.
Knowledge of In silico toxicity prediction tools
Good verbal and written communication skill in English is a must.
Individual with strong interpersonal skills and able to work independently
Desirable: Knowledge of regulatory requirements for product safety submissions and experience in medical writing.
Job Responsibilities:
Literature search & safety data (preclinical and clinical) collection for identified issues seeking toxicology and/or clinical safety (skin tolerance) support.
Literature review for hazard assessment of ingredients intended to be used in consumer and preparation of their toxicology profiles.
Assessment and approval of fragrances and flavours used in consumer products.
Toxicology Risk assessment for raw materials and formulations for cosmetic applications including Margin of Safety calculations and approval of products.
Assessment of skin tolerance of cosmetic ingredients and products from preclinical and clinical perspectives.
Review and Interpretation of clinical skin safety studies (patch test, phototoxicity, irritation and sensitization studies)
Safety assessments for impurities, degradants and products as per regulatory requirements.
Review of products at different stages of the development cycle
Preparation of technical justification reports for regulatory submission.
Addressing and evaluating the risk of compliance issues raised by regulatory authorities & QA, and impurity qualification
Toxicology/clinical Study monitoring, interpretation and managing the third party
Communication with business partners on requirements, prioritization and deliverables on safety assessment reports
Review of activities conducted by third party associates
Maintain documents via the product safety & compliance SharePoint site.
Editors Note: Johnson & Johnson PhD Pharmacology Johnson & Johnson Pharmacology Job Subscribe to Rasayanika for latest chemistry and Pharma job openings, follow us on Facebook and Whatsapp and subscribe to our youtube channel for latest updates on chemistry and Pharma jobs and much more.