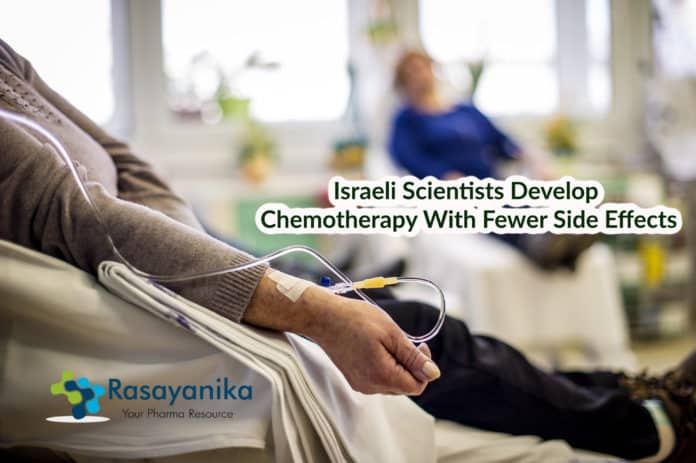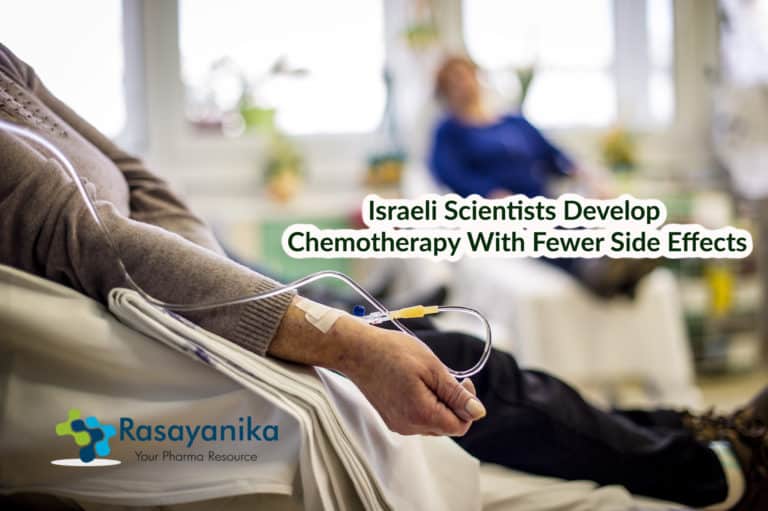 A new method for Chemotherapy with fewer side effects
A team of Israeli researchers at the Hebrew University developed a new method for chemotherapy that would reduce the side effects of the treatment in the future. The findings were published in the Journal Frontiers in Pharmacology last month.
The research was focused on one of the major challenges in cancer treatment, to develop a therapy that would fight the cancer cells but will not harm healthy cells.
The treatments available to date harm both the healthy cells and cancer cells forcing the patients to discontinue the treatment in between.
Although translating the method into clinical practice is has to go through different stages and clinical trials, the researchers are confident that the new method would revolutionize chemotherapy with fewer side effects.
Prof. Alexander Binshtok who headed the team said that the majority of the anti-cancer treatments to date are not cancer cell-specific, that is they attack healthy cells along with the cancer cells. And this causes serious side-effects among the patients.
Targeting the cancer cells while keeping the healthy cells intact is important as well as challenging in chemotherapy towards reducing the patient's suffering.
Professor Alexander added that even though
its too early to predict the outcome, they are pretty hopeful that this discovery will enhance the precision of chemotherapy treatments.
The discovery would help the doctors to reduce the drug dose and provide chemotherapy with fewer side effects thereby reducing the sufferings of cancer patients.
The research study was focused on the expression of a protein TRPV2 specifically by the cancer cells. When activated TRPV2 opened a canal inside the cell membrane of cancer cells.
The study was carried out in liver cells and the team was able to successfully insert a low dose of a chemotherapy drug, doxorubicin through the canal.
Let's hope that the discovery would lead to a low dose of chemotherapy treatment in the future, relieving the patients from some of the harmful side effects of chemotherapy.