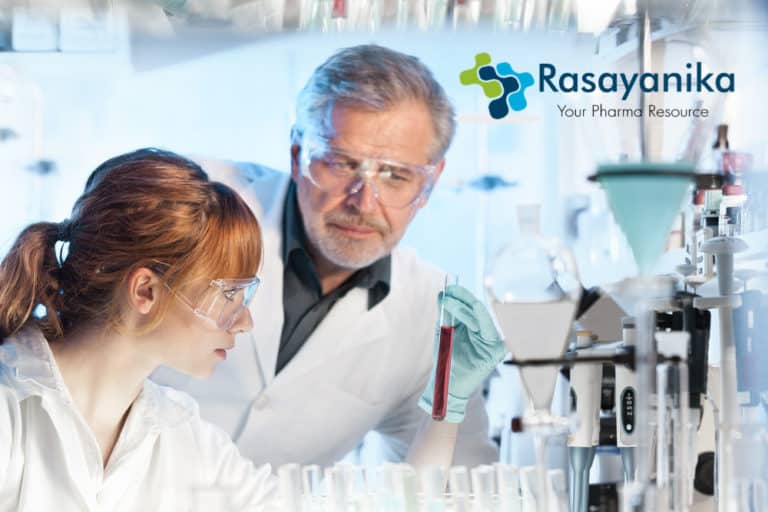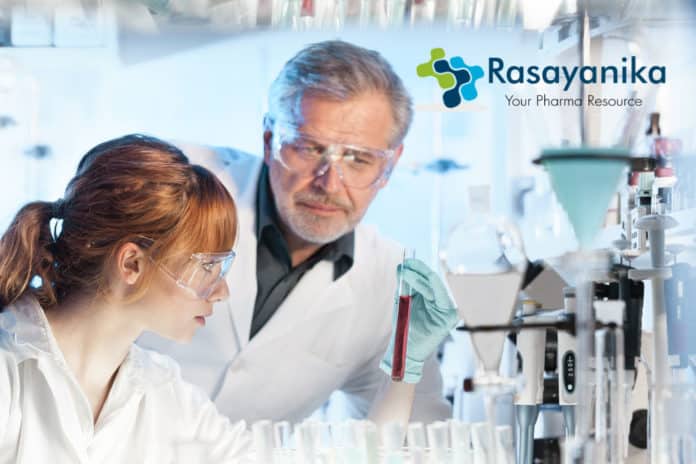 Mars Chemistry Job Opening – Chemistry Principal Technologist
Mars Chemistry Job Opening. Mars is a family-owned business, Chemistry Principal Technologist job opening at Mars, Msc Chemistry job opening at Mars. Postgraduate MSc candidates are invited for the post of Principal Technologist. Interested and eligible candidates may apply. Check out all the details on the same below:
Mars is a family-owned business with more than $35 billion in global sales. We produce some of the world's best-loved brands. Alongside our consumer brands, we proudly take care of half of the world's pets through our nutrition, health and services businesses such as Banfield Pet Hospitals.
Job Title Principal Technologist – QMP and Lab
Business Segment Mars Wrigley Confectionery
Function Q&FS
Job Level T1
Location/Site Factory (Baddi)
Line Manager's Name Q&FS Lead – India
Education & Professional Qualification
Degree in analytical chemistry
Deep functional expertise of all aspects of food Physico-chemical & microbiological
analysis with least 3 years' experience of working in Food laboratories
Knowledge/Experience
Worked for atleast 5 years in Quality Assurance with atleast 3 years in Laboratory
Quality management and 2 years in Systems and documentation
Experience in Food or FMCG
Working experience in HACCP or FSSC standard=
Knowledge of Quality management systems. Technical depth and detailed knowledge of quality standards as well as Food Processing requirements in GMP/ GHP. Knowledge of quality assurance techniques.
Key Functional Competencies & Technical Skills
Drive for results.
Problem Solving
Comfort around higher management
Customer focus
Key Responsibilities
Carry out day to day Lab analysis, CoA verification for RM/PM and Control issue through SAP
Provides deep technical expertise in all aspects of laboratory and analysis in physiochemical & microbiological for Raws , Packs , finished goods, water and environmental samples.
Managing and coordinating activities of existing external labs and validating and establishing Mars standards in any new upcoming external lab.
Provide Technical support to the activities of product /pack development, releasing of raws, pack & finished products and to any type of root cause activity in manufacturing processes.
Lead deployment of MARS QMP standards and drive compliance for the factory
Lead Gap assesments for current and evolving Global standards and drive gap closure actions
Lead functional expertise in risk assessment of raw, pack & FG for gum & confectionery business and manage all data in GSQA/Nexus/Global software platforms.
Lead MRA/PRA/PRQM/MQM risk assesments/gap analysis and implementation at the site
Forecast & manage Laboratory Budget (OPEX) related to testing & operations
Lead and support all documentation activities for the support including QSPs/WIs/HACCP and maintenance of same in Nexus/Global database.
Lead and conduct Internal Audits for the site. Draw up Training schedules, coordinate for Audit Executions, ensure Audit gap closures as per aligned Timelines.
Lead key projects that generate step changes in RM/PM management and performance (processes, standards and tools) within the manufacturing unit .
Compliance to MARS Technical Audit, LRQA certification Audits, RSPO Audits, and implement corrective actions for Audit findings. Provide reports and analysis where necessary.
Manage all inputs to MQM/GSQA on Trials/Non-Conformances/Corrective actions
Design and execute competency development programs related to functional domain for Supply, R&D, and other functions as required
Approve Artworks as per Q&FS mandated checks
Job Purpose
Manage all Testing requirements for making India business success.
Provide functional expertise in testing of Raw, Packaging & Finished goods of the factory to support Baddi Gum & Confectionery Business
Lead External and In-house labs to provide Governance, continue develop and enhance capabilities and competency in line with Mars Inc Q&FS Viable Laboratory Network.
Deploy Mars QMP elements in the manufacturing site and ensure full compliance.
Lead Internal Audits to verify compliance to MARS QMP, LRQA, RSPO and other Certifications of the site/sites.
Lead all Documentation activities for the site.
Drive key Quality & Food Safety Initiatives and lead Trials/projects on supply quality Improvement as part of the Continuous Improvement agenda.
Editor's Note: Mars Chemistry Job Opening Mars job opening, Chemistry job opening 2019. Subscribe to Rasayanika for latest chemistry and Pharma job openings. Follow us on Facebook for the latest updates.
Upload your CV to Rasayanika Talent Pool