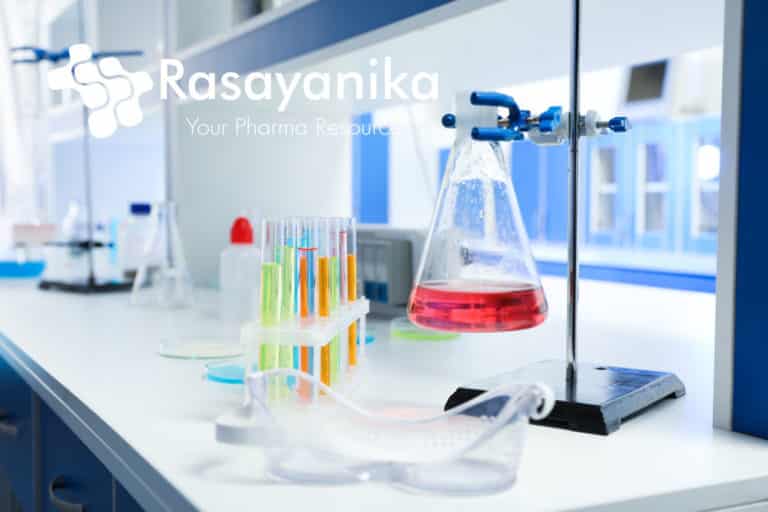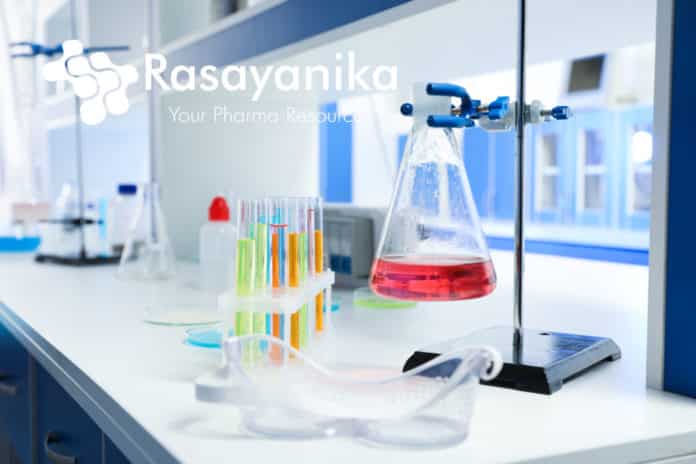 E&Y Chemistry Job – Chemistry Regulatory Compliance Job
E&Y Chemistry Job. With the commitment to quality, E&Y announce job notification for postgraduate chemistry candidates. MSc Chemistry job opening at E&Y. Chemistry Regulatory Compliance job opening at E&Y. Interested and eligible candidates may apply. Check out all the details on the same below:
Job Title: Chemistry Regulatory Compliance
Job Location Bangalore
Eligibility: Postgraduate in  Science (Preferably in Chemistry) with 5-8 years of experience with big 4 or Multi-National Life Sciences companies
Technical skills requirements
Prior experience of leading quality and compliance projects in Life Sciences.
Sound domain knowledge in the Pharmaceutical industry in the areas of Quality control, Quality assurance
Strong knowledge of Computerized Systemsvalidation concepts such as GAMP 5 – A Risk-Based Approach to Compliant GxPComputerized Systems
Hands-on experience of preparing validation deliverables for software implementation projects
Sound understanding of standards such as USFDA 21 CFR Part 11, EU GMP Annex11,
Good understanding of regulations such as USFDA, WHO, HIPAA, TGA, MCC, Anvisa etc.
Well versed with ICH guidelines, ISPEframework on Risk management, and SDLC
Strong Knowledge on Enterprise IT applications like LIMS, SAP, ELN, MES, Documentum,
TrackWise, Veeva Vault, ValGenesis, Argus, Regulatory Information ManagementSystem etc. in Pharmaceutical organization
Proficient in SOP documentation, drafting work instructions/user manuals, authoring and review of Validation Deliverables such as Validation Plan & report, Requirement specifications, Risk Analysis,Qualification Protocols & reports, Test Scripts, Traceability Matrix etc.
Demonstrated track record in project management, governance, and reporting
Good understanding of Quality System Elements such as, Deviation, CAPA, and Change Controls etc.
Exposure to Data Integrity requirements andother applicable regulations
Knowledge of Incident Management, Change Management, Periodic Review, Vendor
Management, QualityManagement Review procedures Prior experience of supporting Audits / Inspections
Client responsibilities
• Actively contribute to the IT applications project management initiatives that includes Validation  activities as per GAMP Life Cycle approach
• Integrate technology with business process transformation programs like SAP, LIMS, ELN,  MES, Documentum, TrackWise, Veeva Vault, ValGenesis, Argus, Regulatory Information Management System etc.
• Troubleshoot IT application related issues and suggest recommendations for solutions in consultation with relevant functions.
• Perform Gap assessment and Remediation procedures for legacy applications to ensure
validation policies is in line with Life Cycle Approach
• Perform Software classification, IT risk assessment and Mitigation strategies for IT
applications.
• Provide guidance and share knowledge and participate in performing procedures focusing on  complex, or specialized issues in a regulatory environment. Work with the client to create plans  for accomplishing engagement objectives and a strategy that complies with professional  standards and addresses the risks inherent in the engagement
• Assist Senior Managers in driving the business development process on existing client engagements by associating with clients and executing the deliverables in the most efficient manner.
• Create innovative insights for clients, adapts methods & practices to fit operational team needs & contributes to thought leadership documents.
• Demonstrate teamwork by working with cross-functional teams across service lines in
completing the deliverables within the timelines
• Maintain a strong client focus by effectively serving client needs and developing productive working relationships with client personnel. Stay abreast of current business and economic  developments and new pronouncements/standards relevant to the client's business.
• Review status updates and prepare management presentations.
• Actively contribute to improving operational efficiency on projects & internal initiatives.
• Demonstrate detailed knowledge of market trends, competitor activities, EY products and service lines.
Job Summary
As a Life Sciences Quality & Compliance (Q&C) Senior, you'll actively establish, maintain and strengthen internal and external relationships. With the guidance of senior managers, Directors and Partners, you'll execute critical projects for Life Sciences clients.
You will actively contribute to improving operational efficiency on projects and internal initiatives. In line with our commitment to quality, you'll consistently drive projects to completion and confirm that work is of high quality. When working on engagements, you'll report to higher levels of management, who will expect you to anticipate and identify risks, and raise any issues with them as appropriate. As an influential member of the team, you'll help to create a positive learning culture, coach and counsel junior team members and help them to develop. You will be responsible for overall client service quality delivery in accordance with EY quality guidelines & methodologies. Establishing, strengthening and nurturing relationships with clients (functional heads & key influencers) and internally across service lines and proactively will also be a part of your day-to-day activities. You will assist in developing new methodologies and internal initiatives, and help in creating a positive learning culture by coaching, counselling and developing junior team members.
In line with EY's commitment to quality, you'll confirm that work is of the highest quality as per EY's quality standards, by reviewing the work provided by junior member.
Editor's Note: E&Y Chemistry Job Chemistry job opening, msc chemistry jobs Subscribe to Rasayanika for latest chemistry and Pharma job openings. Follow us on Facebook for the latest updates.
Upload your CV to Rasayanika Talent Pool