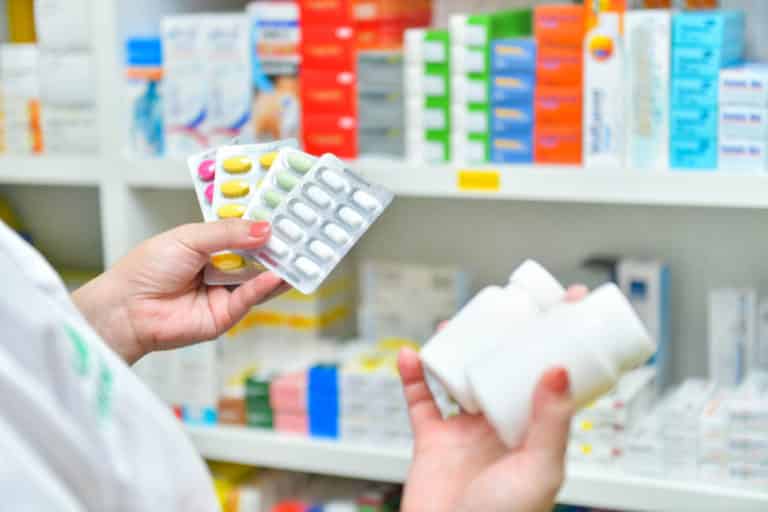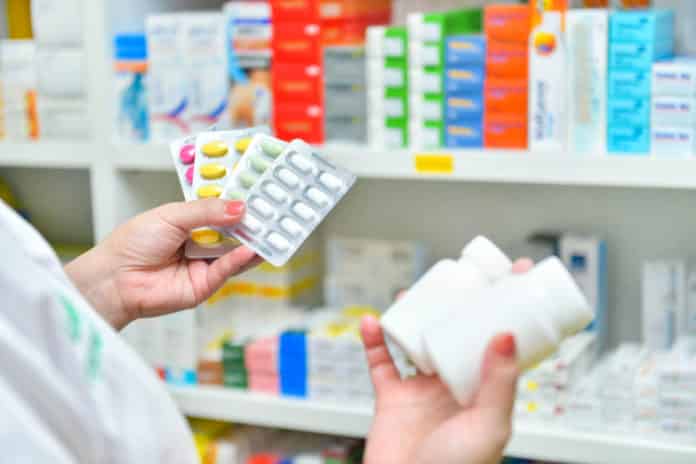 Pharma Production Executive Post Vacancy @ Intas
Pharma Production Executive Post Intas invites applications from Indian nationals having an excellent academic record and relevant work experience for the Executive position purely on temporary and contractual basis. Interested and Eligible candidates may apply online. Check out all the details on the same below:
Job Title: Production Executive – Tablet or Capsule or Ointment Experience
Location: Ahmedabad
Eligibility: B.Pharm, M.Pharm, B.Sc, M.Sc
Experience: 2-3 years in oral dosage forms
Job Description:
To ensure Cleanliness, Maintenance and environmental norms of a various area like dispensing, granulation, compression, coating, capsule filling, labelling, Packing including airlocks as per Standard Operating Procedure (SOP) norms and if any deviation is found, get it corrected immediately and then start the further process.
To ensure cleaning and disinfections of floor, ceiling, wall and equipment.
To supervise the behaviour of workers / Technicians / Assistants in the cleanroom.
To ensure the availability of cleanroom garments.
Ensures that there is discipline and good working culture among the staff.
Makes sure the on-job training of production personnel.
Ensures the hygienic condition of production personnel and should ensure the gowning procedure is followed by all before entering into production areas
To control the timing of Cleaning In Process (CIP) / Cleaning out of place (COP) and batch manufacturing process, to start the production timely.
To carry out the planning of material issue and dispensing as per the priority of batch manufacturing.
To ensure that only one material is dispensed at a time, to avoid any mix-ups.
To check the material identity and quantity against Batch Manufacturing Record (BMR), before starting of mixing activity.
To ensure not to start next cycle without rectification of problem, in case of any abnormality observed like in printer, in recorder, in temperature, pressure, and utility supply during the sterilization of any product.
To check the equipment after preventive maintenance and if found any dissatisfaction, ensure not to start further process.
To prepare documents regarding material issue and dispensing.
To issue the material from store as per Batch Manufacturing Record.
To follow SOP and also guide the workers for the same.
To ensure the batch manufacturing process is done as per Batch Manufacturing record.
Implements Operational manuals, production plans and programs.
To ensure that the material has status label and lying at its proper place.
Fulfills the monthly and weekly production plans according to the schedule with the coordination of Production Executive/ Asst. Manager Production.
Editor's Note: Officer Job. Pharma Officer, B Pharma  Post Vacancy @ Intas. B Pharma jobs, Pharmacy jobs, B Pharma jobs, Project Coordinator post at Intas. Pharma jobs at Intas. Intas jobs, Subscribe to Rasayanika for latest chemistry and Pharma jobs, Follow us on Facebook.
Upload your CV to Rasayanika Talent Pool