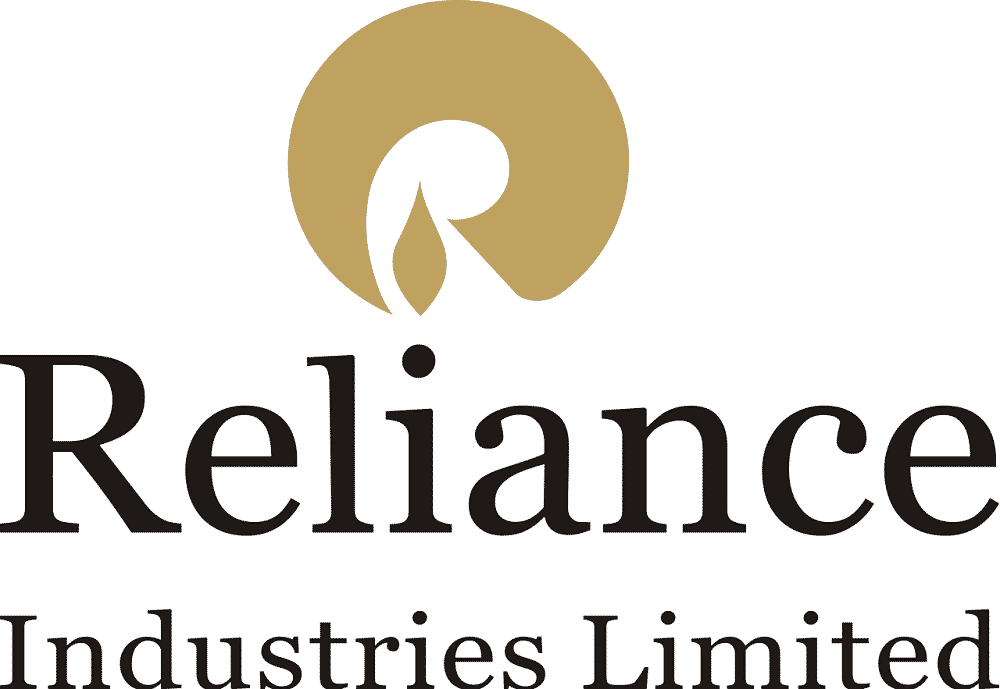 The Reliance Group is India's largest private sector enterprise, with businesses in the energy and materials value chain. Group's annual revenues are in excess of US$ 73bn. The flagship company, Reliance Industries Limited, is a Fortune Global 114 company and is the largest private sector company in India. Backward vertical integration has been the cornerstone of the evolution and growth of Reliance. Starting with textiles in the late seventies, Reliance pursued a strategy of backward vertical integration – in polyester, fibre intermediates, plastics, petrochemicals, petroleum refining and oil and gas exploration and production – to be fully integrated along the materials and energy value chain.
The Group's activities span exploration and production of oil and gas, petroleum refining and marketing, petrochemicals (polyester, fibre intermediates, plastics and chemicals), textiles, retail, infotel and special economic zones.
Reliance enjoys global leadership in its businesses, being the largest polyester yarn and fibre producer in the world and among the top five to ten producers in the world of major petrochemical products. Major Group Companies are Reliance Industries Limited, including its subsidiaries and Reliance Industrial Infrastructure Limited.
JOB PURPOSE:
A member of the QC team at the cultivation facility at Gagwa. Daily
tasks include sampling of cultures, conducting various biological & chemical analyses and assembling a daily QC report. In addition, optimizing the analytical methods to improve data quality and assist in other group responsibilities.
KEY ACCOUNTABILITIES:
Sample cultures according to the daily sampling plan
Conduct a series of biological & chemical analyses according to the SOPs
Analyze all data according to the SOPs
Participate in assembling the daily QC report
Participate in assembling a weekly summary
Participate in the optimization and constant improvement of the analytical procedures
QUALIFICATIONS:
Necessary:
PhD/Master's degree in biology or chemistry or chemical engineering
Professional experience in biology/chemistry
Desirable:
PhD/Master's degree in aquaculture, phycology or related field Necessary:
PhD/Master's degree in biology or chemistry or chemical engineering
PhD/Master's degree in aquaculture, phycology or related field
Professional experience in the food or chemical industry (preferred in the QC area)
Professional experience in aquaculture, fermentation or algae cultivation/processing
Technical Management
Good lab practice
Knowledgeable in conducting all type of analyses
Knowledgeable in operating all type of relevant instrumentation and equipment
HSE & other regulatory compliance
Good lab practice
Comply with all regulatory compliances at Gagwa
Learning & mentoring
Good analytical and grasping capacity
Ability to work in team
Extra-mural activities
Trainings/workshops in different subject areas
Keenness to develop Multi-domain competency
Reliance has six Values and associated behaviors which are the essential and enduring tenets underpinning all decisions and way of life at Reliance and every employee is expected to abide by them. We are also committed to adhering to our candidate charter to deliver the best candidate experience.