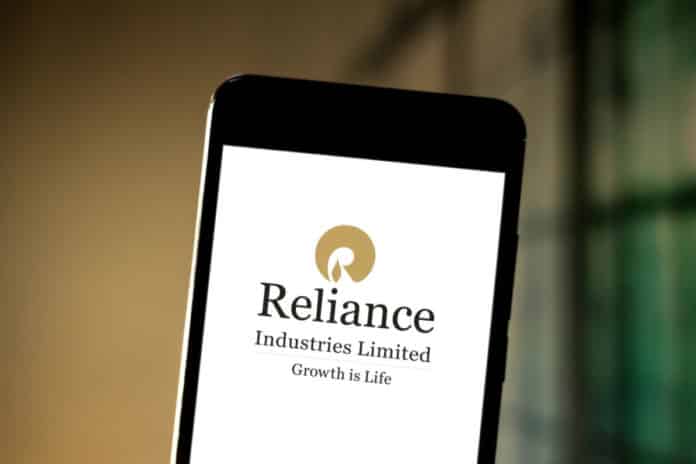 Freshers Chemistry Research Assistant Post Vacancy @ Reliance
Chemistry jobs at Reliance Industries Limited. Reliance hiring Msc chemistry candidates for the post of Research Scientist. Msc Chemistry jobs. Chemistry jobs 2019. Job Opportunity with Reliance Industries Limited. Reliance industries limited hiring chemistry candidates. Check out all the details on the same below:
Job Id: 58155627
Job Title: Research Assistant
Education Requirement: MSc (preferable) in chemistry/biology
Experience Requirement: Fresh to 3 years in Industrial Chemical laboratory or QA/QC laboratory.
Job Purpose
Carry out assigned technical jobs of conducting experiments and upkeep of equipment/units laboratory/pilot plant and record data with diligence.
Set up reactor assemblies /experimental set ups to carry out tests/experiments.
Carry out preparation/synthesis of samples in lab scale.
Doing structural, textural & mechanical testing/ characterization using relevant equipment such as XRD, Physisorption/chemisorption unit, TPD, microscopy, Thermal analyzer, IR/UV-Visible spectrometer, GC, HPLC etc.
Upkeep of reactors & analytical instruments and usage log in laboratory/pilot plant
Maintain a record of spares/consumables lab and initiate the procedure for replenishment
Skills & Competencies:
Follow applicable HSE procedures/ practices in conducting experiments & ensure compliance by team members.
Show higher-level awareness of environmental, site, statutory, IP regulations and adherence to them
Handle chemicals and tools as per safety norms while conducting experiments
Understand MSDS of chemicals being handled in experiments and take adequate steps to mitigate hazards.
Ensure safe working conditions in laboratory & pilot plant
Ensure good housekeeping at the workplace
Editor's Note: Freshers Chemistry Research Assistant, Research Scientist Post Vacancy @ Reliance. Phd Chemistry jobs, Chemistry jobs, Research Scientist at Reliance, Chemistry jobs 2019. Subscribe to Rasayanika for latest pharma and Chemistry jobs.