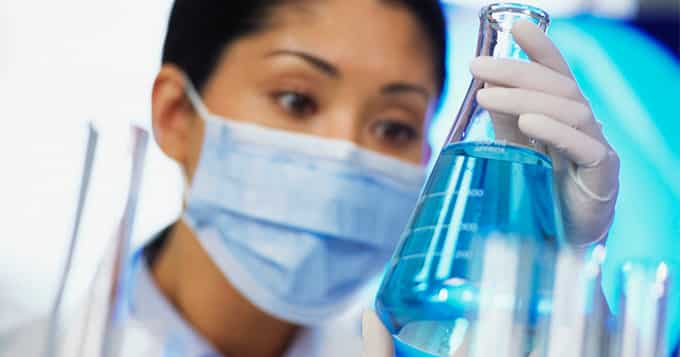 Syngene
Incorporated in the year 1994, Syngene International is one of India's premier contract research and manufacturing organizations in providing customized service. Our services encompasses all across discovery chain: early stage discovery, process development, cGMP manufacturing and formulation development both in the small molecule and novel biologics area. Based in Bangalore, Karnataka, the Company is situated in a 90 acre Special Economic Zone with over 100000 sq. mt of built up facilities. The state-of-the-art research facilities have been qualified by various pharmaceutical majors & regulatory agencies and has received various certifications including ISO 9001: 2008, ISO 14001:2004, OHSAS 18001:2007, GLP and AAALAC
Job Title:    SENIOR RESEARCH ASSOCIATE
Job Description:
Work with Analytical lead, Project team and clients in clarifying project goals and executing them. Plan and executive the project as per established timelines.
Understand key analytical aspects of projectclients requirements and communicate these internally and externally. Drive analytical execution to satisfy internal and external requirements as per established timelines.
Organize participate in weekly meetingsteleconferences with clients; follow up on action items internally report project progress to ALPMPLPMC and discuss technical aspects to design path forward.
Work with multiple department project leads to ensure that analytical plans requirements for developmental and manufacturing work including upstream, downstream and drug product development are completed properly and on time. Discuss with analytical lead for any requirements to meet project needs.
Functional Skills:
Experience and technical knowledge in protein analytics by RP, SE, IExHPLC, CGE, GE(all formats), Glycan analysis , post translational modification analysis, MS based analysis of various characteristics of protein including intact mass, identification of variants, site of modification etc..
Experience in plate based assays for host cell protein, residual DNA and residual protein analysis
Knowledge of the relevant pharmacopeial methods of biologics.
Sound technical knowledge of microbial cell bank characterization
Experienced in usage of MS Office with ability to prepare reports, worksheet and presentation for internal review meetings.
Qualifications: 
Educational Qualification Required M.Sc Educational Qualification Required M.Sc  Years of Experience Required 3 – 6 Years