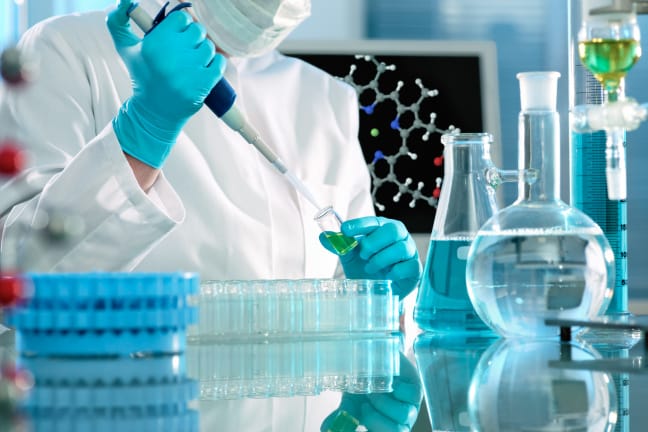 Pfizer
All over the world, Pfizer colleagues work together to positively impact health for everyone, everywhere. Our colleagues have the opportunity to grow and develop a career that offers both individual and company success; be part of an ownership culture that values diversity and where all colleagues are energized and engaged; and the ability to impact the health and lives of millions of people.  Pfizer, a global leader in the bio pharmaceutical industry, is continuously seeking top talent who are inspired by our purpose to innovate to bring therapies to patients that significantly improve their lives.
Job Title:    Trainee Junior Officer
Job Description:
Engage in activities related to packing and visual inspection. Operation of machines related to packing. Ensure timely packing of finished products to meet targets by adhering to procedures
Visual Inspection:
To Inspect the filled and sealed vials moving on the conveyor against Black and White background by rotating the vials at 360 degree (clockwise or anticlockwise).
Qualify or reject the Vials based on the set acceptance/rejection criteria.
Classify the rejected vials as Critical, Major and Minor defects.
Operate the Visual Inspection machine and set the conveyor speed as per the validated speed.
To perform visual inspection for 4 hours and secondary packing (Carton, Weighing, Shipper weighing, scanning etc.) for 4 hours in a shift.
Secondary Packing:
Involve in Secondary packing equipment cleaning
Transfer of secondary packing material from warehouse to secondary packing and transfer of vials from vial storage area.
Transfer of finished goods to Warehouse
Checking the self-adhesive labelled vials quality.
Scanning of Product Information Leaflets and Carton barcode.
Arranging labelled vials in cartons and inserting of Partition, Vials and PIL in to the Carton.
Checking Carton coding and scanning of Carton 2D barcode.
Weighing of Multi Carton or Mono Carton to check missing of vial.
Packing of Multi carton or mono carton in to the 5ply shipper and Pasting the labelling.
Weighing of 5ply shipper to check missing of packed multi carton or mono carton.