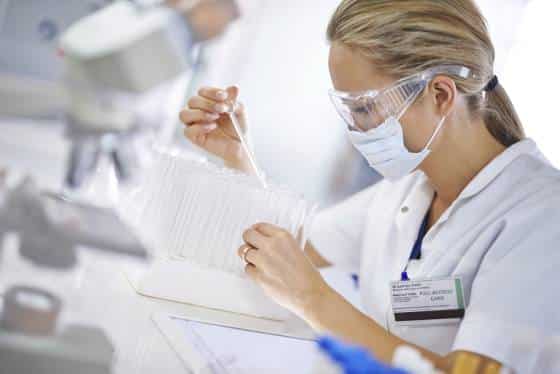 PPD Pharmaceutical Development India Private Limit
PPD is a leading global contract research organization providing comprehensive, integrated drug development, laboratory and lifecycle management services. Our clients and partners include pharmaceutical, biotechnology, medical device, academic and government organizations. With offices in 47 countries and more than 19,000 professionals worldwide, PPD applies innovative technologies, therapeutic expertise and a firm commitment to quality to help clients and partners bend the cost and time curve of drug development to deliver life-changing therapies that improve health. For more information, visit www.ppdi.com.
Job Title:    Medical Writer
Job Description:
Provides high-quality medical and scientific writing from planning and coordination through delivery of
final drafts to internal and external clients. Collaborates with internal and external clients, supporting and enabling effective and efficient communication that results in operational excellence.
Serves as primary author who writes and provides input on high-quality Medical Information deliverables such as standard response letters, frequently-asked question (FAQ) documents; routine documents such as abstracts, posters, clinical study reports and study protocols; and summarizes data from post-approval/MARO studies.
May assist with more complex clinical and scientific and program level
documents, including, customized written responses, manuscripts, review articles.
Ensures compliance with quality processes and requirements for assigned documents. May assist in determining best practices, methods and techniques for achieving optimal results.
May assist in program management activities. Duties could include assisting with developing timelines, budgets, and forecasts for assigned deliverables.
Represents the department at project launch meetings, review meetings, and project team meetings.
Works on problems of moderate scope where analysis of situations or data requires a review of a variety of factors.
Developing professional expertise, applies company policies and procedures to resolve a variety of issues.
Normally receives general instructions on routine work, detailed instructions on new projects or assignments.
Exercises judgment within defined procedures and practices to determine appropriate action.
Contacts are primarily internal to the company with infrequent external customer / vendor contact on routine matters. Builds productive internal / external working relationships.
Qualifications: 
Education and Experience:
Bachelor's degree in a scientific discipline or equivalent and relevant formal academic / vocational qualification
Previous experience that provides the knowledge, skills, and abilities to perform the job (comparable to
2+ years).
Experience working in the pharmaceutical/CRO industry preferred
Experience in scientific writing or post approval studies advantageous
In some cases an equivalency, consisting of a combination of appropriate education, training and/or directly related experience, will be considered sufficient for an individual to meet the requirements of the role.
Knowledge, Skills and Abilities:
Solid medical writing skills, including grammatical, editorial, and proofreading skills
Ability to interpret and present complex data accurately and concisely
Effective administrative, organizational and planning skills; attention to detail and quality
Ability to work on own initiative and effectively within a team
Effective oral and written communication skills
Good knowledge of regulatory documentation and drug development process
Great judgment and decision-making skills
Good computer skills and skilled with client templates; Good knowledge of document management systems and other relevant applications (e.g. Excel, Outlook)
Education:
UG -B.Sc – Bio-Chemistry, Biology, Any Specialization, B.Pharma – Pharmacy
PG – Any Postgraduate – Any Specialization, M.Pharma – Pharmacy