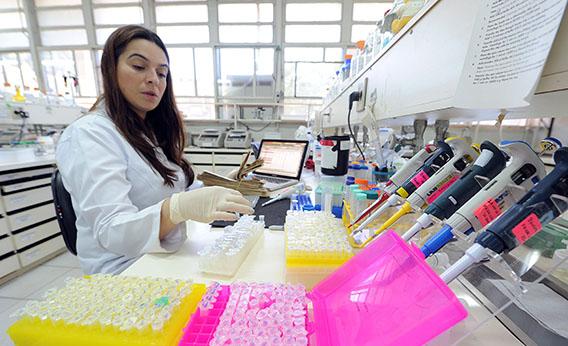 GSK
GSK is one of the world's leading research based pharmaceutical and healthcare companies. GSK will be investing up to INR 1000 Crores (£100m) in a new 'state of the art' pharmaceutical factory in Vemgal (45 KMs away from main city), Bengaluru. The factory will initially supply a range of solid dose form products. After completion of the project, the factory will produce more than 9 Billions tablets and capsules per year, supplying the Indian market with product, with production ramp-up through 2017. The factory is being built to the highest international standards using the latest process technology.
Job Title:    QA Document Controller
No. of Posts:   1
Job Description:
JOB PURPOSE
To handle the Project level & Operational documentation management.
KEY RESPONSIBILITIES
Management of GMP documents, SOPs, SWIs, record templates e.g.
Proforma and logbooks using CDMS.
Documentation Control will manage GMP document archive.
Responsible for establishing a records retention schedule.
Responsible for the delivering and promoting a culture of maintaining and improving the performance of
Safety, Quality, Cost and Customer Service
Use gembas to identify abnormalities from the standard and to get them fixed, fast. Escalate if appropriate through the tiered accountability process.
Qualifications: 
6+ years experience in Pharmaceutical Plant handling document management system
Knowledge on QA documents.
Knowledge of QMS and Regulatory regulations.
Hands on document management and archival.
Able to provide and retrieve documents on time and support audits
Support the entire cross functional teams to review and approve documents in Controlled Document Management System.