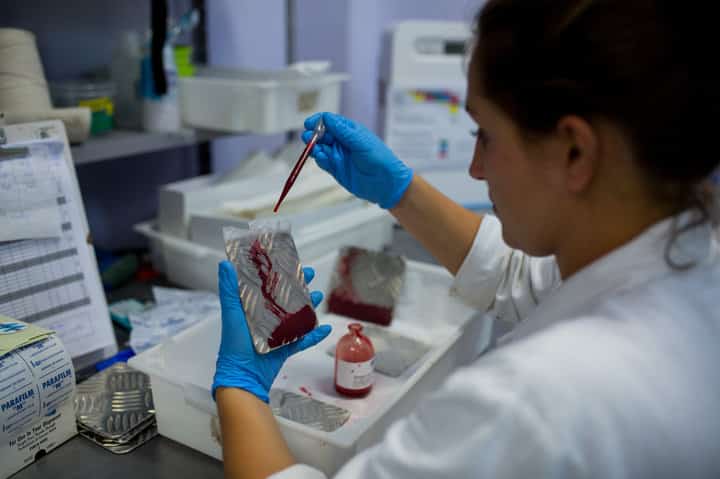 NATIONAL INSTITUTE OF TECHNOLOGY WARANGAL
CENTRE FOR AUTOMATION AND INSTRUMENTATION
Applications on plain paper are invited for a temporary post of Instruments Operator at the Centre for Automation and Instrumentation (CAI) so as to reach the undersigned by 9th February, 2018. Advance copy of the Application can be e-mail attached to reach before the last date.
Job Title:    Instruments Operator
Salary:   Rs. 25000/- per month (consolidated)
Qualifications: 
Qualifications:
Ist Class B.Tech (ECE or Instrumentation or Chem.Engg., or Materials Science and Engg. or Biotechnology) or I Class MSc in Chemistry or I Class MSc in Physics.
Experience (Preferable):
Atleast ONE year of experience in sampling, handling and operation of Spectrophotometers (UV-Vis-NlR, Fluorescence, CD-ORD, ICP-OES, ESR, FTIR, etc.), Electro analytical Instruments, Thermal Instruments, LC-HRMS, MS, BET Apparatus, CHNS-O Elemental Analyzer, etc.  Knowledge of Computer Skills in Data Processing,Curve-flitting,Molecular Modeling, etc., is desirable.
How to Apply:  
Application giving Name, Present and Permanent Address, e-mail address, telephone/mobile number, details of educational qualifications, along with % of marks obtained, Experience, etc., with copies of supporting
documents should reach the under-mentioned address latest by 9th February, 2018.
Dr.Shirish Sonawane
Faculty-in-Charge
Centre for Automation and Instrumentation (CAI)
National Institute of Technology, Warangal – 506004, Telangana.
E-mail: [email protected]; Phone No. : 0870-2462965; Mobile: 8332969397
Application Deadline- 09th February 2018