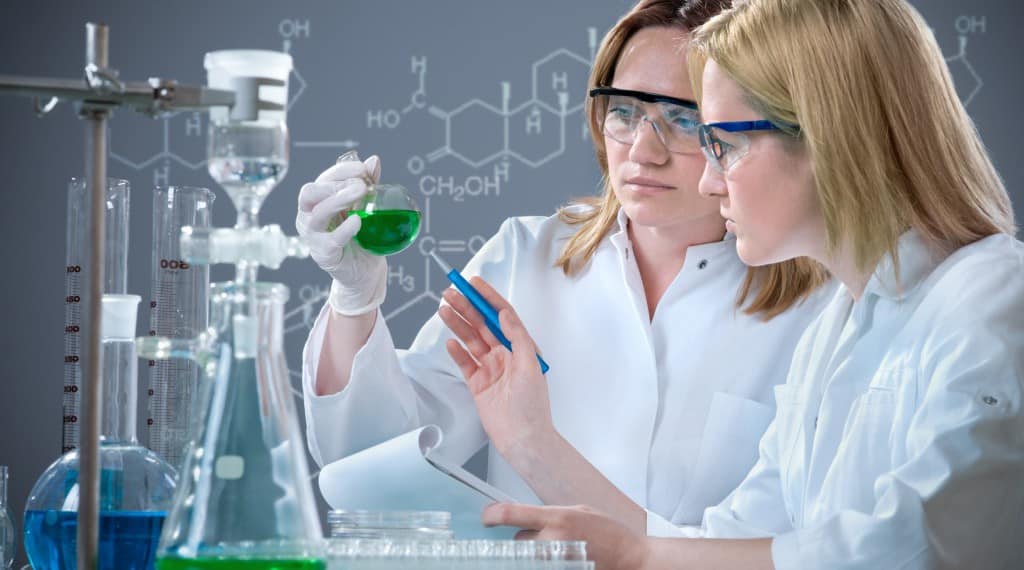 Johnson & Johnson
Caring for the world, one person at a time, inspires and unites the people of Johnson & Johnson. We welcome innovation—bringing ideas, products and services to life to advance the health and well-being of people around the world. We believe in collaboration, and that has led to breakthrough after breakthrough, from medical miracles that have changed lives, to the simple consumer products that make every single day a little better. Our over 125,000 employees in 60 countries are united in a common mission: To help people everywhere live longer, healthier, happier lives
Job Title:    Senior Officer- Supplier Quality
Job Description:
The key purpose of the position is to support supplier quality projects/initiatives and on-going supplier quality/source quality governance activities.
General Responsibilities:
Global /Regional Quality Agreements: Requires connecting with senior executives of large global organizations and discussing /negotiating the agreement.
Specification Review: Review of the Raw Material Specifications from compliance standpoint and ensuring accuracy before approvals.
Independent Leadership on Select Global Suppliers and dealing with issues faced on Quality Assessments / COA/ Compliance documents directly (E.g. Dow and BASF)
Managing Quality agreements (Local/Regional/Global). with Suppliers and Consultants as J & J Account Lead.
Coordinate on the Supplier quality
related activities with sites in the APAC Region.
Support coordination of Supplier quality issues using software package Symphony for managing quality system compliance viz. Change Control, Non-Conformance & CAPA Management.
Supplier Audit Planning /Coordination and conducting the cGMP audits.
Preparation/compilation of monthly reports for management information. Coordinate with sites to collect the information for reporting purpose, in timely manner.
Coordinate/ Provide support to new product development projects/ Sourcing Strategy related projects and other quality improvement projects.
Managing the Quality Review of Raw Material Specifications.
Handles Quality issues by personal intervention to drive to resolution.
Support on deployment of global and regional guidelines/standards at Suppliers.
Coordinate training programs for suppliers.
Managing Open Escalations, Risk Assessment Actions, Status follow up and Monitoring Exit Strategy progress.
Leading the Supplier Risk Assessments process.
Managing CAI and EAI rated global supplier's status.
Leading the Supplier Risk Assessments for APAC region.
Driving Quality Expectation through SUMMIT process.
GMP/Quality Audits planning, coordination and remediation for API & Chemical Supplier.
Reporting Relationships:
Reports to (Role): Assistant Manager-Supplier Quality
Direct Reports (Role & Number): None
Qualifications: 
Education: M. Pharm or M.Sc in Chemistry from a reputed college/university
Experience: Around 4-6 years in the Supplier Quality Management/Quality Assurance function of a Pharmaceutical/Healthcare Company.
Job Specific Competencies/Skills Required
In-depth knowledge of cGMP and other applicable regulations of the different regulatory authorities.
Working knowledge of analytical chemistry, chemical processes. Able to apply this knowledge in combination with quality system requirements to evaluate and (if applicable) to support the development of quality systems at the different suppliers.
Clear, specific and concise verbal and written communication skills.
Ability to build up interdependent partnerships with excellent interpersonal interaction skills particularly the ability to interface with multiple non-J&J business partners and in some instances, influence without direct authority.
Ability to balance multiple tasks, objectives and priorities.
Ability to lead cGMP Audit of suppliers.
Skills:
Computer Skills: High Level Proficiency required in MS Excel/Word, MS Power-point/Outlook with a reasonably good typing speed.
Very good written & oral communication skills.
Travel Requirements:
The position would require frequent travel (alone or with team) mostly within India and may be outside India. Incumbent may require traveling for several days in a row on outstation audits and visits.
Key Working Relationships
Internal: Working with Quality, Supply chain, RMC, Sourcing, Operations and External Manufacturing group.
External: Suppliers and External manufacturers