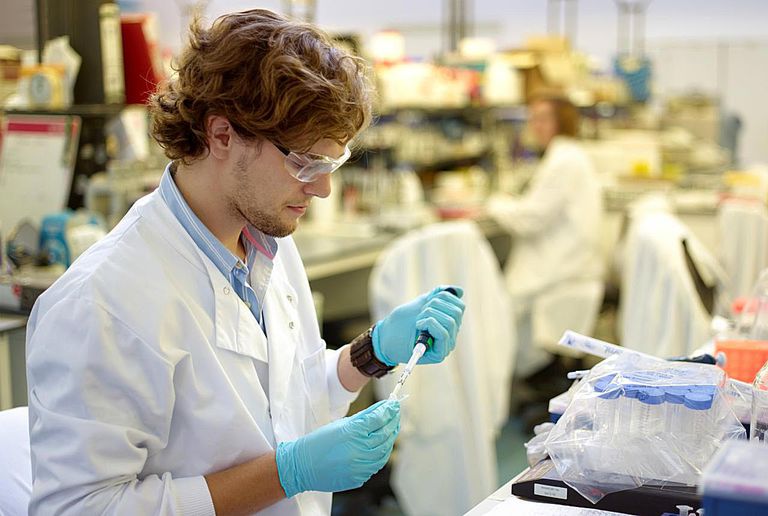 Claris Lifesciences Limited
Claris Lifesciences Limited, a BSE listed company, is a multi-business enterprise and the Holding Company of Claris Injectables – a wholly-owned subsidiary dealing in Specialty Injectables business, collectively  and Claris Otsuka – a Joint Venture with Japanese Otsuka Pharmaceutical Factory, Inc. & Mitsui & Co. Ltd. for Infusion business in India & Emerging Markets.
Job Title:  Officer
Experience: 3 – 4 years
Location : Ahmedabad
Job Description:
> New Product Development
> New Method Development
> PPS (Post Production Studies)
> Query responses
> Method Transfer
> Pharmacopoeial Updation
Qualifications: 
Skills Required- Functional / Behavioural
–  Knowledge of basic analytical Instruments such as Balance, pH meter, HPLC, GC etc.
–  Knowledge of MS Office is must.
–  Knowledge of English Language.
Education:
UG: B.Sc – Any Specialization, B.Pharma – Pharmacy
PG: M.Pharma – Pharmacy, MS/M.Sc(Science) – Any Specialization
Doctorate: Doctorate Not Required