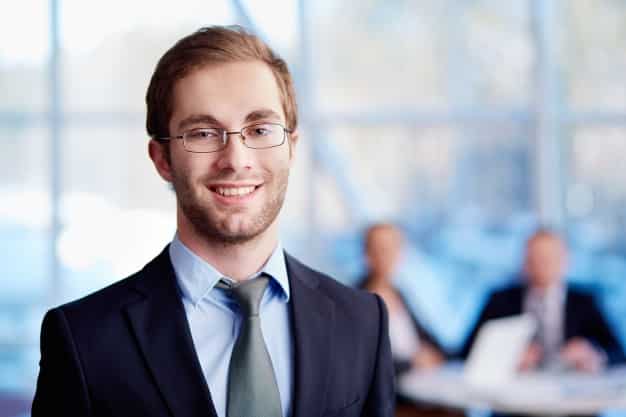 Cadila Healthcare Limited
Zydus Cadila is one of India's leading healthcare companies and a global healthcare provider with strengths all along the pharmaceutical value chain. The group's state-of-the-art manufacturing infrastructure is spread across five states of Gujarat, Maharashtra, Goa, Himachal Pradesh and Sikkim. The group's formulation manufacturing hub at Moraiya, Ahmedabad has received approvals from several regulatory authorities.If you have the talent and the zeal, here's an opportunity to join our Formulation Manufacturing plant & Pharmaceutical Technology Centre at Moraiya, Ahmedabad
Job Title:     Executve – Packing (bulk & Blister)
No. of Posts:   10
Salary:  1,75,000 – 6,00,000 P.A.
Job Description:
1. Responsible for achievement of packaging targets.
2. Responsible for supervision of blister and bottle packing lines which includes but not limited to line cleaning, clearance and batch startup as per batch packaging record, reconciliation of packaging materials, completion and review of batch packaging records, planning of batches on packing line, deviation investigation.
3. Responsible for improvement in packaging output, reduction of changeover time.
4. Responsible for improvement in current procedures/practices.
Qualifications: 
Requirements – Should have worked in regulatory plant. Should have faced Audits – USFDA, WHO
Qualification – BSC or B. Pharm
experience – 2 to 5 years