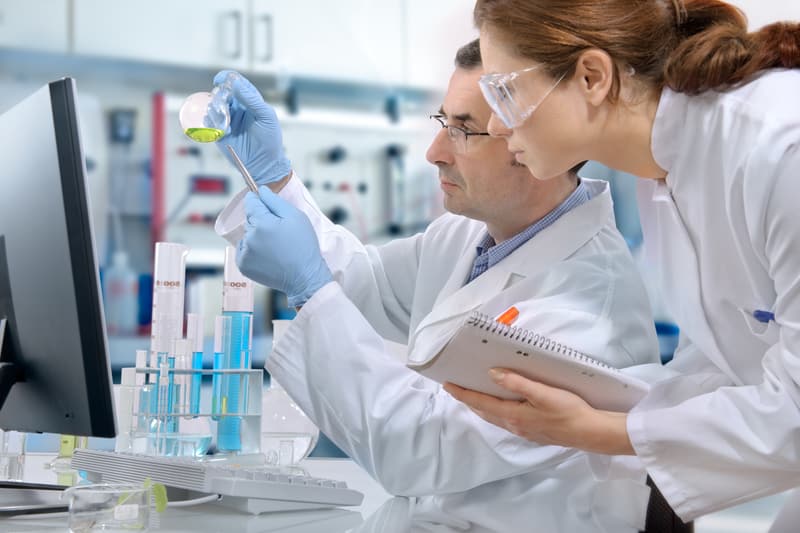 Sun Pharmaceutical Industries Ltd
Sun Pharma an international,specialty pharmaceutical company headquartered in India with a global manufacturing network across 25 countries. We manufacture and market a large basket of pharmaceutical formulations as branded generics & generics in India, US and across the world. Our leadership is approachable, encourages transparency & strong work ethics to ensure that people get the best opportunities to learn and grow. We encourage our employees to challenge themselves for highest level of performance through greater bandwidth of work responsibilities and growth opportunities. Apply to us if you wish to be part of Sun Pharma growth story.
Job Title:    Clinical Research Associate
Job Description:
Identify new sites as per as per Schedule Y and study protocol requirement for the assigned projects.
Collect and review trial related essential documents for regulatory submissions.
Prepare and send Ethics Committee dossiers for Ethics Committee submission at participating sites.
Prepare and update Site Master File and Trial Master File.
Conduct Site Initiation visit to initiate trial at participating site.
Conduct Site monitoring visits to ensure that conduct of the trial is as per the Good Clinical Practice (GCP), Protocol, regulatory requirement and organizational SOPs.
Ensure proper enrollment to ensure the trials are delivered within expected timelines.
Conduct site close out visits for the closure of all trial related activities at the site.
Coordinate with clinical trial sites for payment related activities.
Provide regular status updates to operational manager.