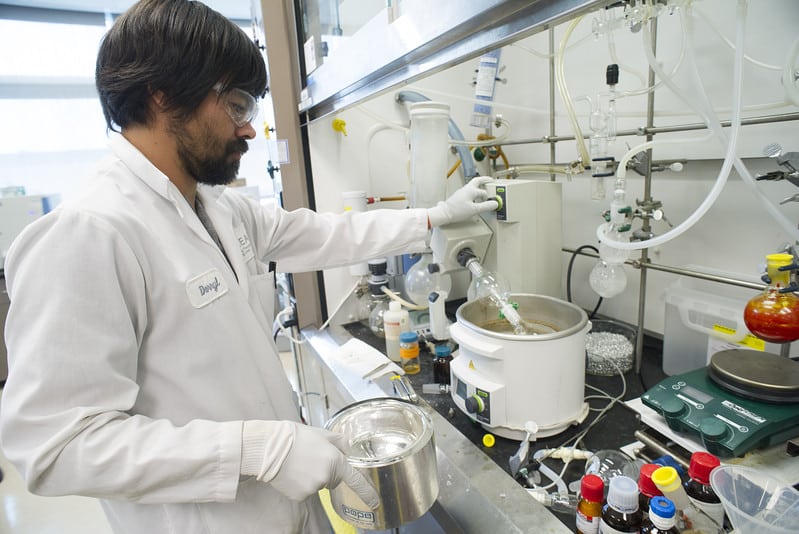 Gilead Sciences, Inc. is a research-based biopharmaceutical company founded in 1987. Together we deliver life-saving therapies to patients in need. With the commitment and drive you bring to the workplace every day, you will be part of a team that is changing the world and helping millions of people live healthier, more fulfilling lives.
Job Title – QC Chemist III
Location – San Dimas, CA, US
Requirements:
Proficiency in Microsoft Office applications.
4+ years of relevant experience and a BS degree in Chemistry or Microbiology or equivalent.
2 + years of relevant experience and a MS.
Knowledge, Experience & Skills:
Proficiency in general Microbiology techniques such as gram staining; analyze filtration testing, microbial identification, aseptic technique, and plate streaking technique.
Working knowledge of GMPs, GLPs, pharmacopoeial, and regulatory requirements for testing and validation pertaining to the pharmaceutical industry is required.
Understanding of the microbiological techniques required determining the microbiological quality of parenteral and solid dosage products.
Understanding of Pharmacopoeial requirements and must be able to follow changes, implement changes, qualify methods.
Understanding of USP/BP/JP and EP pharmacopoeias and the change process.
Knowledge of HPLC and UPLC systems.
Investigation Skills, Report Writing Skills.