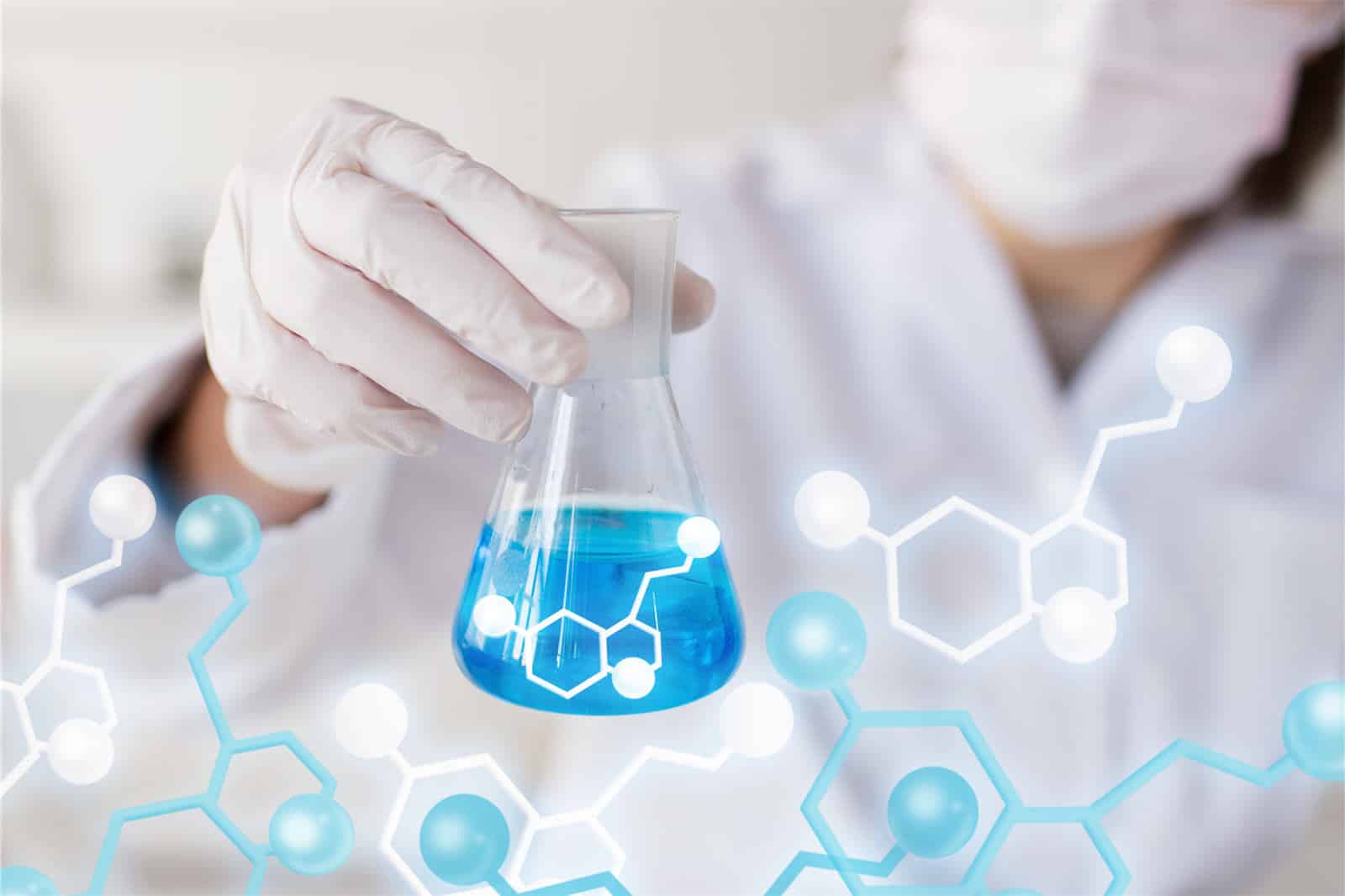 Applications are invited for the post of Project Associate at Center for Nanosciences
Job Title : Project Associate
No.of.Posts : 1
Duration of appointment: Initially for one year (extendable up to 2 years) (Purely temporary in nature)
Salary: Rs.15000-1500-30000 /month (Consolidated)
Qualification:
Minimum Qualification: B.Tech. in Material Science and Engineering/ Chemical Engineering or MSc in Physics/Chemistry with proven job relevant research experience.
Desirable Qualification: Hands on experience in the usage of optical and scanning electron microscopes (SEM) and lithography tools. Demonstrable experience in working with clean room environment
Job Specification:
The candidate is expected to work on development of lithographicnano/micropatterns for various microscopic applications
Handling of Scanning electron microscope  and e-beam lithography
UV-lithography (Handling of Photosensitive materials, working experience in yellow room)
How to Apply:
Application along with complete biodataand copies of academic certificates should reach:
Dr. Manish Kulkarni, Center for Nanosciences, Indian Institute of Technology Kanpur, Kanpur (UP) latest by 1st May, 2017
[Candidates may send applicationby email to Mr.DivyanshuVermaat [email protected]].Kindly mention the project title in your application.
Prof.Manabendra Chandra
Dept. of Chemistry
(Principal Investigator)
Application Deadline – 01st May 2017