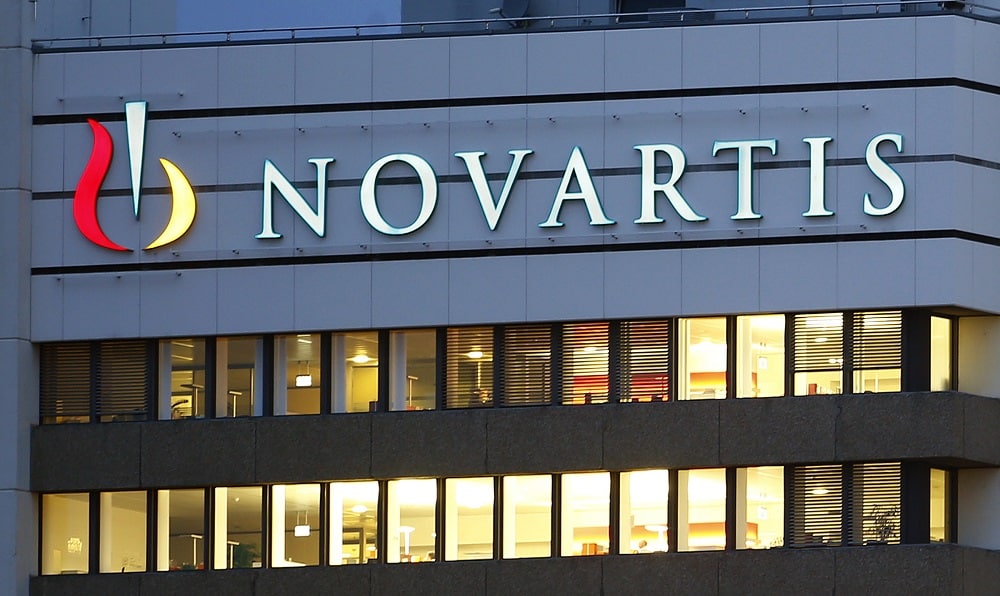 Novartis International AG is a Swiss multinational pharmaceutical company based in Basel, Switzerland. It is one of the largest pharmaceutical companies by both market cap and sales.
Job Title : Associate Scientist
Job ID : 206239BR
Division : Global Drug Development
Job Description:
To support the pharmaceutical product development of Parenteral, Topical and Ophthalmic formulations.
1.Support development of parenteral and/or topical formulations.
2.Support entire drug product development process starting with first pre-formulation studies up to the manufacturing process transfer to production and the provision of the required documentation to allow worldwide registration. 3.Support development of robust formulations and processes through optimization, scale-up and validation work applying QbD principles incl. risk assessments and DoEs
4.Provide documentation of raw data, evaluation and contribute to interpretation of results. Provide input for the selection of next experiments. 5.Communicate and address problems, perform safety and literature searches under guidance from more experienced team members.
Minimum Requirements:
M. Pharm/ M.Tech or PhD in Pharmaceutical Technology English
1. 0-3 years of experience in the pharmaceutical industry
2.Awareness for safe handling of chemicals, potentially dangerous materials and equipment.
3. Adequate scientific or technical knowledge in a specific area (e.g. Emulsions, Emulgels or liquid parenteral and freeze dried products ).
4
. Basic knowledge in scientific/technical areas of collaboration.
5.Good knowledge of laboratory and/or technical tools.
6.Adequate knowledge of software and computer tools.
7.Basic presentation skills.
8.Working in international project teams