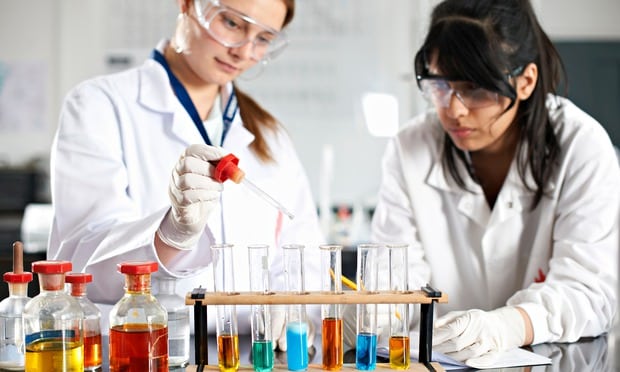 Colgate-Palmolive
Colgate-Palmolive is a leading global consumer products company, tightly focused on Oral Care, Personal Care, Home Care and Pet Nutrition. Colgate sells its products in over 200 countries and territories around the world under such internationally recognized brand names as Colgate, Palmolive, Speed Stick, Lady Speed Stick, Softsoap, Irish Spring, Protex, Sorriso, Kolynos, elmex, Tom's of Maine, Sanex, Ajax, Axion, Fabuloso, Soupline and Suavitel, as well as Hill's Science Diet, Hill's Prescription Diet and Hill's Ideal Balance.For more information about Colgate's global business, visit the Company's web site at http://www.colgatepalmolive.com. To learn more about Colgate Bright Smiles, Bright Futures® oral health education program, please visit http://www.colgatebsbf.com. To learn more about Hill's and the Hill's Food, Shelter & Love program please visit hillspet.com. To learn more about Tom's of Maine  please visit  http://www.tomsofmaine.com.
Job Title:  Sr. Associate Scientist
No. of Posts:  1
Responsibilities:
The purpose of the role is to support organizational objectives by undertaking multiple projects for delivering the Personal Care grid for the organization. The role executes complex development projects and/or multiple support projects. It develops and selects appropriate methods, tests and procedures. Also develops and recommends product quality, process and/or packaging specifications. Such assignments require selection of appropriate methods, tests and procedures.
The role also requires the individuals to support Funding the Growth program of the organization by exploring opportunities to optimize cost through formula and process optimization as well as identifying new vendors for sourcing quality ingredients at a lower cost
The incumbent would need to work closely with other Technology Centers across Colgate Palmolive including interfacing with other departments and functions such as Supply chain, Packaging, Regulatory and Marketing/Consumer Insights so as to ensure timely completion of programs.
Key responsibilities include:
Documentation: Preparation of ground work for project initiation, execution and facilitation involving documentation, literature search and sourcing of raw materials
Product development: Taking batches in the pilot plant for stability studies, consumer test requirements for clinicals and product and process validation followed by data entry in the database for approvals
Technology Transfer: Aging studies, Analytical interpretation of results, preparation of reports and technology transfer bundles , trouble shooting, Vendor audits
Plant Support : Conducting EMOs  ( Experimental Manufacturing Order ) and establishing the process in plants
Quality / EOHS : Implementation of Quality Standards and EOHS systems in IGTC
Innovation : Identifying / Implementing new innovative programs to drive business growth
Qualifications:  
Essential : M.Sc. (Organic Chemistry), M.Pharm, Pharmaceutics
Desirable : Ph.D (Synthetic chemistry or Pharmacy)
EXPERIENCE: Industrial experience of 5-7 years in formulation development in FMCG or Pharma industry preferably in the development of Personal Care / Home Care Products
LEADERSHIP/FUNCTIONAL COMPETENCIES:Decision Making & Problem Solving , Effective Execution , Technology Fundamentals
Application Instructions 
Are you interested in working for Colgate-Palmolive? You can apply to work with us using this online application. Attach all relevant documents such as a cover letter and resume or CV. Applications received by e-mail are not considered in the selection process.
Become part of our team. We look forward to your application.
Equal Opportunity Employer
Colgate is an equal opportunity employer and all qualified applicants will receive consideration for employment without regard to race, color, religion, sex, gender identity, sexual orientation, national origin, ethnicity, age, disability, marital status, or any other characteristic protected by law.