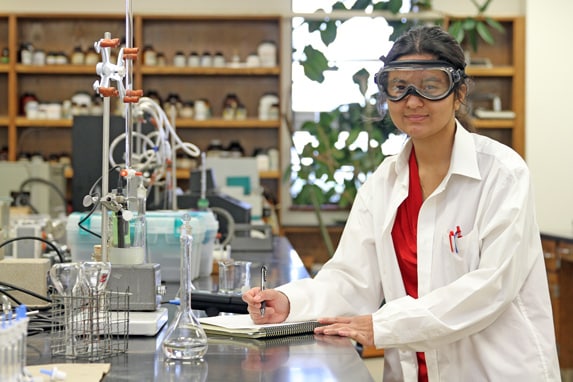 Acme Formulation (a renowned name in Indian Pharmaceutical industry in contract development and manufacturing pharmaceutical products) and SRS Pharmaceuticals (a leading export house based out of Mumbai and having strong international presence in innovative drug product) entered into an alliance to create a world class sterile facility to cater to global market consummating into creation of Immacule Lifesciences Pvt. Ltd.
Job Title – Officer / Sr. Officer /executive – Quality Control
Experience – 2-5 years
Location – Baddi
Job Description:
INSTRUMENTS HANDLLED / CALIBRATED
1. HPLC,
2. UV-Visible Spectrophotometer
3. FTIR
4. Automatic Potentiometric Titrator
5. Karl Fisher & Polarimeter Autotitrator
6. Polarimeter
8. Defusion cell Apparatus
9. Liquid particle counter
10. All General QC Instruments.
Qualifications –