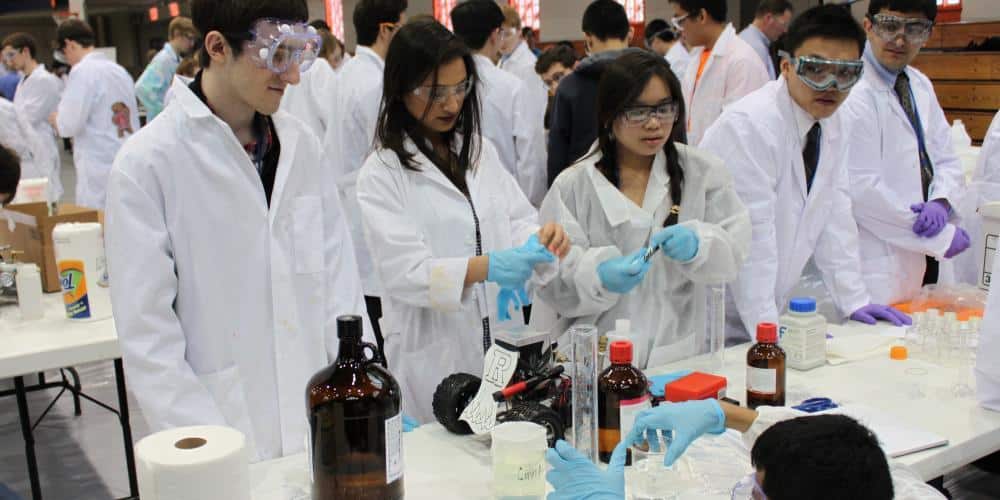 Acme Formulation (a renowned name in Indian Pharmaceutical industry in contract development and manufacturing pharmaceutical products) and SRS Pharmaceuticals (a leading export house based out of Mumbai and having strong international presence in innovative drug product) entered into an alliance to create a world class sterile facility to cater to global market consummating into creation of Immacule Lifesciences Pvt. Ltd.
Job Title – Officer / Sr. Officer / Executive – QA Documentation
Experience – 3-5 years
Location – Baddi
Job Description:
Active Involment in preparation of Quality Risk Management.
Implementation of Good documentation Practices
Implementation and Review of Quality System with the Facility.
Review and Updating in Site Master File and Validation master Plan.
Preparation and Compilation of annual product Quality review of All Products.
Coordination with TTD, PRODUCTION & QC for validation of new Products.
Planning coordination and conducting training programmers and preparation of training questionnaires.
Preparation and Compilation of Protocol and Report of cleaning validation, Process Validation and Hold Time Study of Products.
Preparation and Compilation of Protocol and Report of Media Fill.
Participation and conducting CGMP training as well as on job SOP trainings as per schedule.
Handling OOS (Out of specification), Deviation Report, and Change Control Performa, Nonconformance report (NCR), Investigation Report and Market Complaint.
Active participation in Internal Audits and Vendor Audit.
Preparation of Trends of deviations and incident on annual Basis.
Preparation and Review of Sops. Of concerned Department.
Issuance of batch manufacturing and batch packing records.
Involved in documents submission in FDA (Baddi, Chandigarh, and Delhi).
(Product Permission, COPP, CLAA, Product License and other relates documents.
Qualifications –
UG -B.Pharma – Pharmacy
PG – M.Pharma – Pharmacy