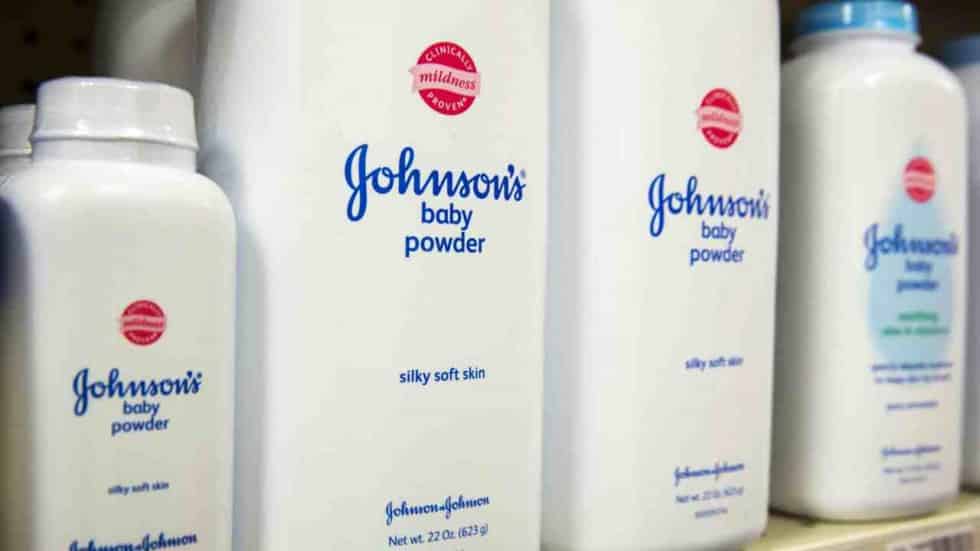 Johnson & Johnson, through its operating companies, is the world's most comprehensive and broadly based manufacturer of health care products, as well as a provider of related services, for the consumer, pharmaceutical, and medical devices markets. Johnson & Johnson strives to provide scientifically sound, high quality products and services to help heal, cure disease and improve the quality of life. The organization is comprised of more than 275 operating companies in more than 60 countries employing approximately 128,700 employees. With Global sales of USD $74.3 billion in 2014, Johnson & Johnson is recognized as one of the most admired and respected companies in the world. Johnson & Johnson companies are equal opportunity employers.
Job Title – Quality and Compliance Scientist
Requisition ID: 1600126449W
Position Summary –
Responsible for Compliance Strategy and Analytics (CSA) – ICSR Quality processes, projects and deliverables for OCMS. Represents CSA throughout the OCMS organization, as directed.
The position liaises frequently with OCMS, Consumer PV Operations (CPVO), Monograph, Device and Cosmetic Operations (MDC) and vendor partners in the preparation and delivery of quality and compliance metrics, and may partner with operations functions to provide quality and compliance data, as necessary.
Principle Responsibilities –
List major responsibilities and duties
of the position. List most complex or difficult parts of job first and indicate percentage of time required to perform each task. Describe those quantitative aspects of the position which reflect measures that are applicable to the position's major responsibilities or end results.
Qualifications:
Education:
Bachelors/Masters degree in Medicine or Alternative medicine or Pharmaceutical science
Pharma Experience:
Minimum 4 years of overall work experience in the functional area with at least 2 years experience in Peer review or Quality review.
Experience in generating quality metrics with trend analysis, authoring and coordinating Corrective and Preventive Action Reports, preferred.
Required skills, abilities and competencies include:
Understanding of medical terminology preferred
Ability to follow guidelines and procedural documents (experience of working with SOPs, etc. preferred)
Oriented to quality, attention to detail necessary