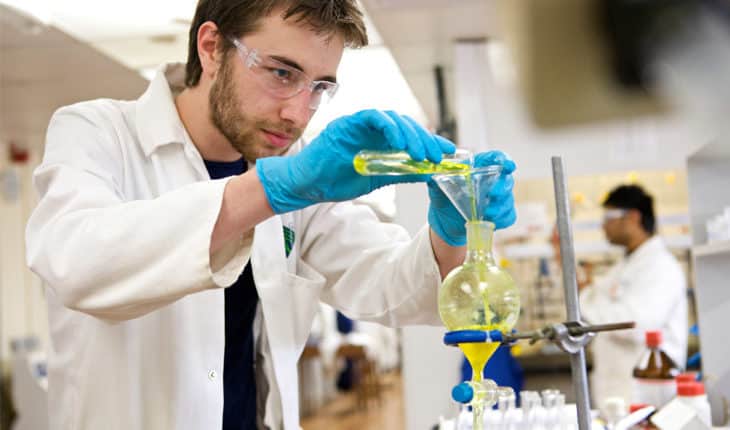 Research Associate Job in DRDO Project @ University of Hyderabad
 Research Associate Job in DRDO Project @ University of Hyderabad
Applications are invited for the position of Research Associate (RA) in DRDO sponsored project, by University of Hyderabad. Below are the details :
Project Title: "Synthesis of High Energy Materials"
Job Title: Research Associate
No.of post: 01
Qualification: Ph. D. (Synthetic Organic Chemistry)
Fellowship/Remuneration per month (Rs.): According to experience as per ACRHEM norms.
Project Duration: Till November 2021
How To Apply:
Interested candidates should send their detailed curriculum vitae (including their E-mail and Mobile no.) via E-mail latest by17th August 2018 to the above-mentioned E-mail address. The interview will be held on 24th August 2018 at 11:30 A. M. at the Advanced Centre of Research in High Energy Materials (ACRHEM), University of Hyderabad. Eligible candidates based on their experience and publications will be
intimated for interview by 18th August.
                                                                        View Main Notification