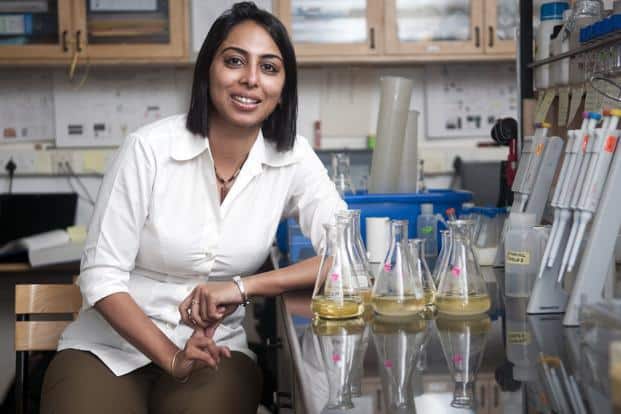 Biocon
is an integrated biotechnology enterprise focused on the development of biopharmaceuticals. With successful initiatives in drug discovery and development, bioprocessing, manufacturing and global marketing, Biocon delivers products and solutions to partners and customers in over 75 countries.
Job Title – QC (Executive)
No.of.Openings – 5
Experience – 1-4 years
Location – Hyderabad/Secunderabad
Qualifications –
UG -Any Graduate – Any Specialization, B.Sc – Any Specialization, Bio-Chemistry, Botany, Chemistry
PG – Any Postgraduate, M.Sc – Any Specialization, Chemistry
Job Description:
To handle Quality Control analysis/documentation
1) Adherence to SOP , GMP and cGLP
2) Should have sound knowledge on the basic principles of chemistry.
3) Should have knowledge on documentation practices as per the SOP.
4) Maintenance of quality management system.
5) Handling of analysis pertaining to RM/PM/FP.
6) Calibration of instruments as per the requirements.
7) Awareness on the latest regulatory guidelines on the 21 CFR part 11 compliance.
8) Basic knowledge on the Instruments like KF autotitrator, PH, specific optical rotation, spectroscopy and Chromatography.
9) Good Communication Skills and Team Skills.
10) Good organisational behaviour
11) Positive attitude.
12) Willing to work in shifts.
13) MS Office and Computer Fundamentals.
Qualification : M.Sc in Organic/Analytical Chemistry.
Experience : 2'Year – 10'Years. in Quality Control – API /Bulk Drugs.
Date of Walk-in : 3rd November 2016, Timings: 9:00AM to 12:30PM & 2.00PM to 5:00PM
Registration: Will be closed at sharp 10:00 AM.
Venue :
Biocon Limited
Plot Number 213-215,Phase II
IDA,Pashamylaram,
Near Patancheru, Via Insapur,
Medak Dist-502307
Hyderabad
Visit our website: www.biocon.com
You must carry a copy of updated Resume, all educational documents, recent salary slips, and experience letters.
Note : Only Male Candidates are preferred due to shifts, Candidates unable to attend the walk-in may mail their resumes.