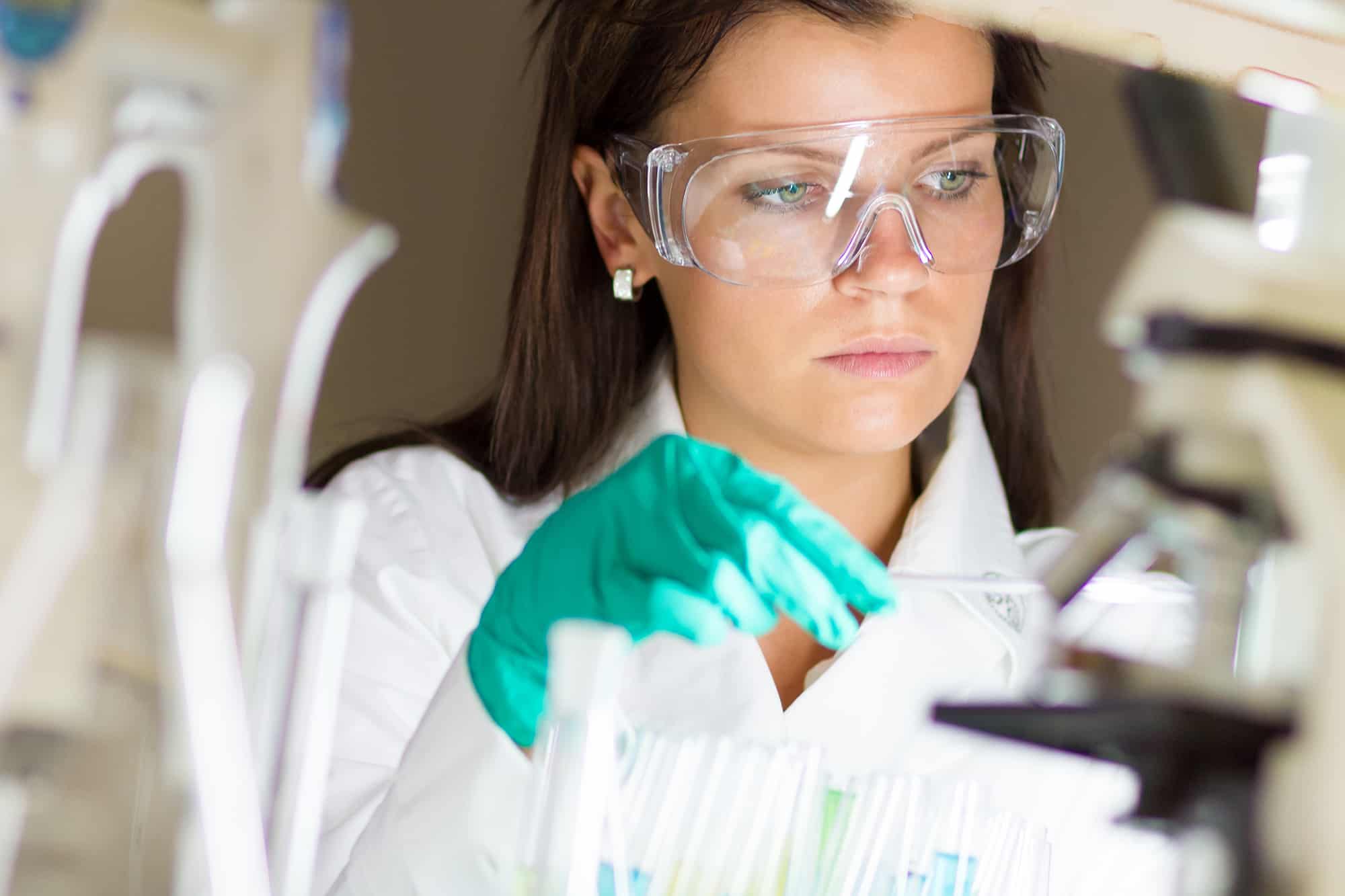 Claris Otsuka Private Ltd. (Claris Otsuka) is a Joint Venture between Claris Lifesciences Ltd., India, Otsuka Pharmaceutical Factory, Inc., Japan, and Mitsui & Co. Ltd., Japan, for Claris' Infusion Business in India and Emerging Markets. We primarily manufacture & market products across multiple markets and therapeutic segments. Being a leader in intravenous nutrition products, we are committed to being the best partner of patients and healthcare professionals in the field of clinical nutrition.
Job Title – Production Chemist for Pharma MNC
Experience – 0 – 4 years
Salary – INR 1,25,000 – 4,00,000 P.A
Location – Ahmedabad
Job Description:
To ensure the cleanliness and environmental norms of various area like dispensing, compounding, filling, capping, including airlocks and if any deviation is found, get it corrected immediately and then start the further process.
To ensure that the cleaning is done as per SOP and then start further activity, in case of material spillages.
To check the online rejection and take immediate corrective action to minimize it.
To ensure not to start the sterilizer process if found any abnormality in sterilizer.
To carry out planning of material issue and dispensing as per priority of batch manufacturing.
To prepare documents regarding material issue and dispensing.
To issue the material from store as per Batch Manufacturing Record.
To follow SOP and also guide the workers for the same.
To give training to personnel.
To ensure the batch manufacturing process is done as per Batch Manufacturing record.
To control the timing of Cleaning In Process (CIP) / Sterile In Process (SIP) and batch manufacturing process, to start the production timely.
Desired Profile:
UG -B.Sc – Any Specialization, Chemistry, B.Pharma – Pharmacy
PG – M.Sc – Any Specialization, Chemistry, M.Pharma – Pharmacy