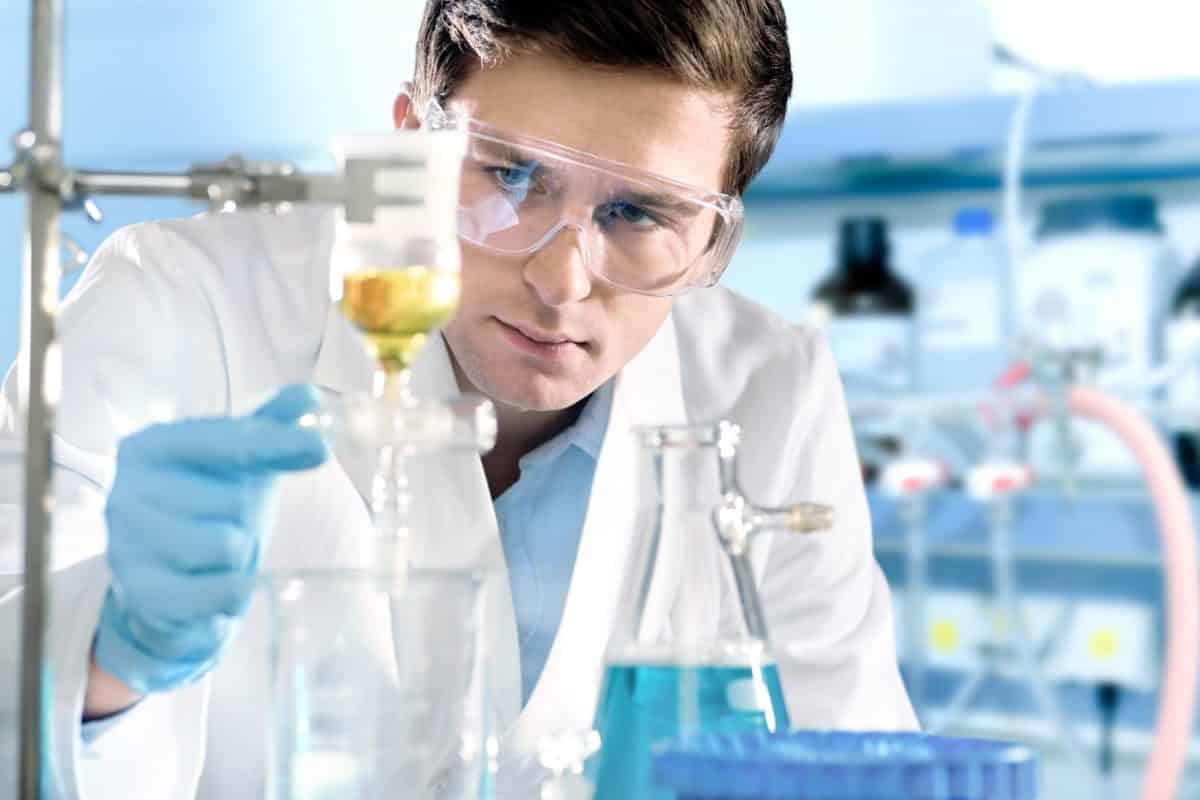 Project Assistant Post available in Helicobacter pylori proteins project @ IIT Gandhinagar
The Indian Institute of Technology Gandhinagar, deemed an institute of national importance by an Act of the Indian Parliament, strives to offer the best undergraduate engineering education in India with unmatched innovations in curriculum. The institute promotes critical thinking and an appreciation of the interdisciplinary character of knowledge, with an emphasis on the liberal arts, project oriented learning, compulsory courses in design and the life sciences, diversity and globalization.Its five-week immersion Foundation Programme for all new undergraduate students was recognized with the World Education Award 2013 by the World Education Summit for innovations in engineering education. Nearly a quarter of its undergraduate students receive study abroad experience during their academic career.
A project assistant position in the area of engineering H. pylori proteins. We are looking for a highly motivated candidate(s) who would like to work on novel Helicobacter pylori infection and stomach cancer.
Job Title: Project Assistant
Project Investigator:  Prof. Sivapriya Kirubakaran
Project Duration: Minimum One Year
Eligibility Criteria:
Candidates should have minimum Master's degree (MSc in chemistry or biology) and if Bachelor degree (only BTech) then he/she should have exemplary academic record.
Experience in wet lab experiments with some hands on experience
Strong interest to do molecular biology and enzyme kinetics
Interest in working on biological application of the problem along with chemists in the group.
How to Apply:
Candidates should apply via e-mail to Prof. Sivapriya Kirubakaran ([email protected]) with the following documents
Current CV with the list of publications
A two-page summary of any research that's been done by the candidate
Two letters of recommendation Selected candidates will be called for interview/ skype for final selection. The Position will start from October 2016.
Last date for application: 20th Sep, 2016.
Any questions & queries can be sent to Prof. Sivapriya Kirubakaran to the below email id [email protected]