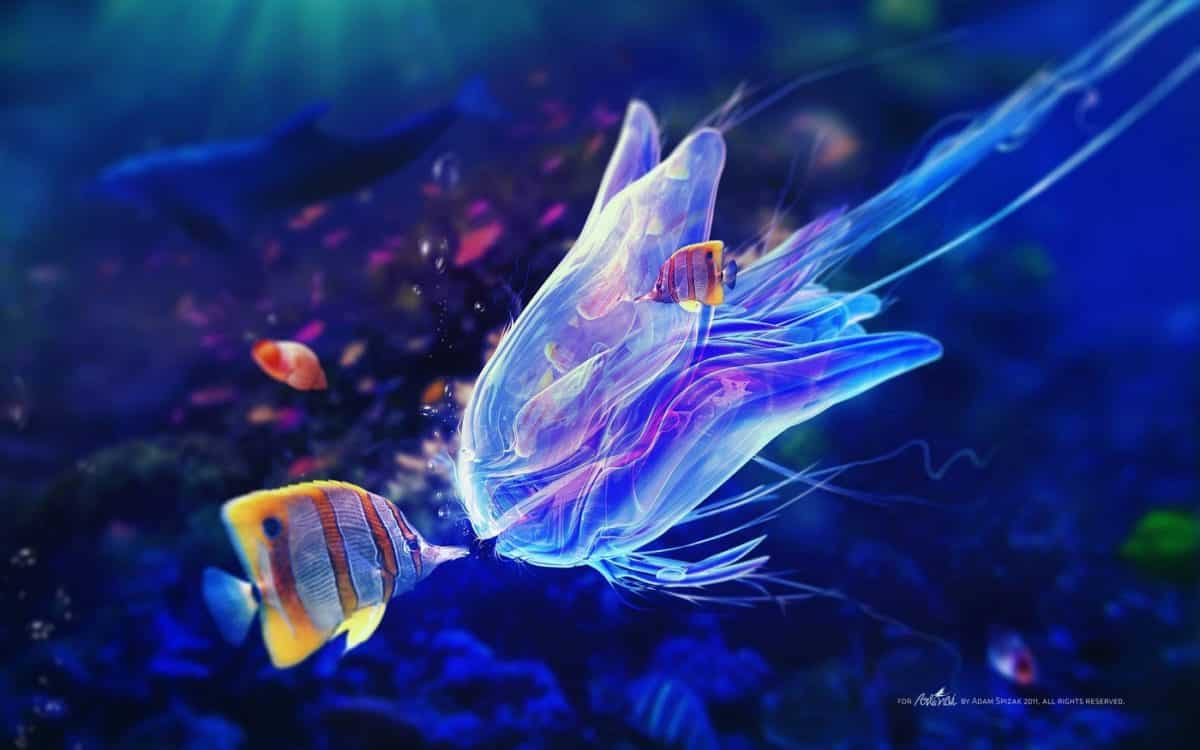 Work as Project Assistant-I @ NIO in Project : Studies on Cobalt Crusts Exploration
The National Institute of Oceanography (NIO) with its headquarters at Dona Paula, Goa, and regional centres at Kochi, Mumbai and Visakhapatnam, is one of the 37 constituent laboratories of the Council of Scientific & Industrial Research (CSIR), New Delhi. The institute has a sanctioned strength of 200 scientists and 100 technical support staff. The major research areas include the four traditional branches of oceanography – biological, chemical, geological/geophysical, and physical – as well as ocean engineering, marine instrumentation and marine archaeology.
A walk-in interview is being held for the following post:
Name of the post: Project Assistant-I
No. of post: One(1)
Name of the project: Studies on Cobalt Crusts Exploration.
Vacancy No: GAP2117/1631-16
Duration: 5 months
Essential Qualification: B.Sc Chemistry
Desirable: Ocean going experience. Knowledge of computer software like MS Office and Excel. To have a valid passport. Acquaintance and capability to operate the analytical equipments and other laboratory work
Job requirement: To carry out assigned duty by the Project Leader and help scientists in project work both in field/ sea and in shore laboratory
Stipend: Rs. 15000 per month consolidated
Posting Place: Goa
Walk-in Details:
Date: 29 September, 2016
Time: 10:00 am
Venue: NIO Dona Paula, Goa- 403004
Contact Number: 0832-2450204/270