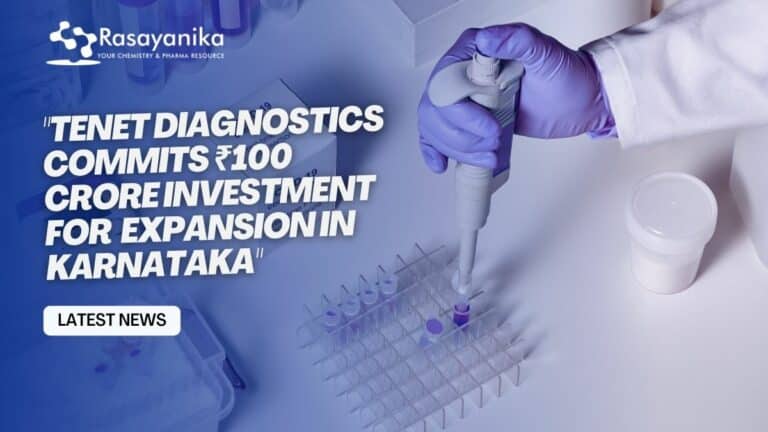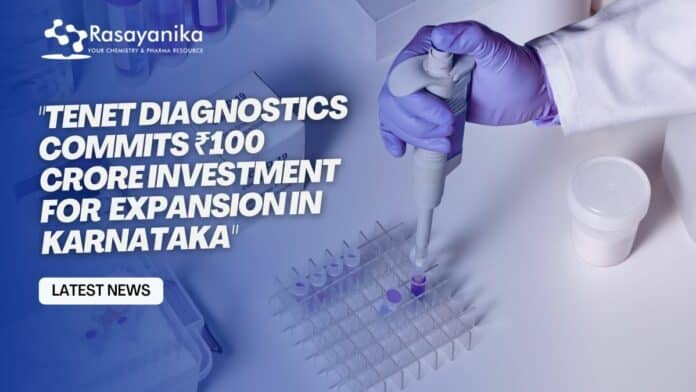 Tenet Invests Hundred Crore for Karnataka Expansion!
Tenet Diagnostics, a healthcare company in India, is getting bigger and better. They have exciting plans to expand in Karnataka by the end of 2023, and they're investing a massive ₹100 crore for this expansion. What does this mean? Well, it means they want to open 15 new healthcare centers in Karnataka.
These centers will offer all sorts of advanced medical services like special scans (like PET-CT scans and MRIs), X-rays, and lab tests. So, if you're sick or need a medical checkup, you can go to one of their centers.
What's even cooler is that this expansion will create more than 1500 new jobs. Right now, they have around 150 doctors and 800 technicians working for them. So, when they hire all these new people, they'll have a total team of 2500 employees! That's a lot of people dedicated to helping you stay healthy.
Since they started in 2018, Tenet Diagnostics has been quite busy. They've already helped over 5 million patients and done more than 15 million tests. That's a lot of tests! They also have a huge menu of tests – almost 3000 different blood tests.
They've worked with big
hospitals and companies too, doing health checks for them. Plus, they got a fancy accreditation from a group that says they're really good at what they do.
But they're not stopping there. Tenet Diagnostics is also doing research with universities and big companies like Siemens. They're using cool technology like artificial intelligence to make medical tests better and faster. For example, they've cut the time it takes to do certain scans in half!
In short, Tenet Diagnostics is growing, and they want to make healthcare better for you. Thus, Tenet invests hundred Crore , spending a lot of money, hiring lots of people, and using cool tech to do it. So, if you live in Karnataka, you can expect even better healthcare soon!