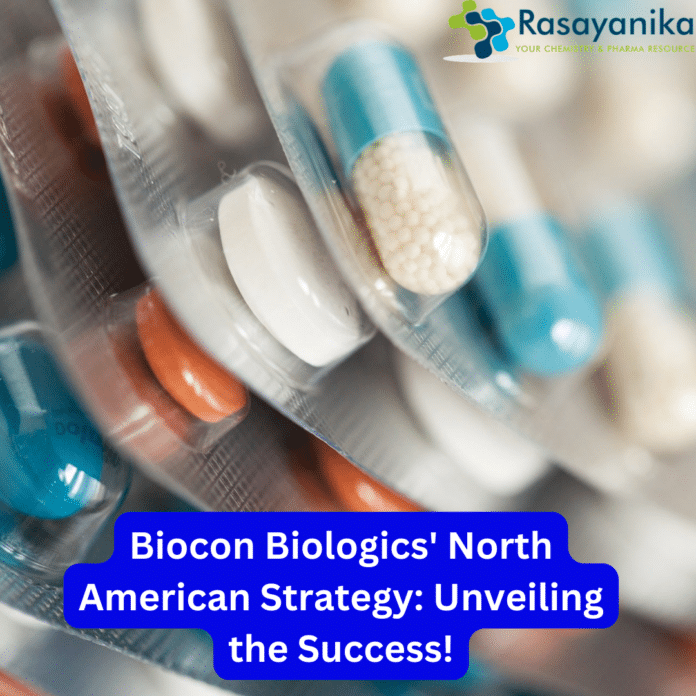 New Delhi: Biocon Biologics has taken a significant step forward in the global biosimilars industry by acquiring Viatris' global biosimilars business, a longtime partner. Since sealing the deal in November 2022, Biocon Biologics has been hard at work integrating various aspects of the business to ensure a smooth transition. This development empowers Biocon Biologics to assume a leadership role in commercial activities within the United States and Canada, with the objective of enhancing the accessibility of top-notch biosimilar products for patients.
Shreehas Tambe, CEO & Managing Director of Biocon Biologics Ltd, stated, "Our effective transition in North America represents the second stage of our integration of Viatris' biosimilars business. We are currently at the forefront of commercial operations in the United States and Canada, operating as a global entity." This positions Biocon Biologics to continue offering accessible and affordable treatment options for diabetes, cancer, autoimmune diseases, and even explore new therapeutic areas like ophthalmology."
Biocon has achieved remarkable milestones in the biosimilars sector, notably securing the distinction of being the pioneer in obtaining approvals for products such as bTrastuzumab and bPegfilgrastim. Additionally, they have also received approval for an interchangeable bGlargine product in the United States. Currently, they serve over
5.7 million patients annually and have an extensive portfolio of biosimilars in various stages of development across multiple therapies. Biocon Biologics boasts a strong presence, offering four biosimilars in the United States and six in Canada. Their robust pipeline consists of 20 biosimilar assets, spanning critical areas like insulin and monoclonal antibodies.
As the North America integration concludes, Biocon Biologics' current biosimilars portfolio, which includes Ogiviri® (bTrastuzumab), Fulphila® (bPegfilgrastim), Semglee® (Insulin Glargine), and Hulio®* (bAdalimumab), is now managed by Biocon Biologics' commercial division in the United States. Additionally, Kirsty® (Aspart) and Abevmy® (Bevacizumab) will be available in Canada.
Matthew Erick, Chief Commercial Officer – Advanced Markets at Biocon Biologics Ltd, highlighted, "Being one of the few fully integrated biosimilar companies, we take immense pride in our exclusive dedication to biosimilars. With this noteworthy accomplishment, we are firmly dedicated to offering profound expertise, substantial investments, and unwavering support to drive forward the biosimilars industry across the entire value chain, from innovation to ensuring a strong global supply."
This integration is expected to lead to a substantial increase in Biocon Biologics' employee population in North America, with projections indicating over 150 employees by the end of the year.