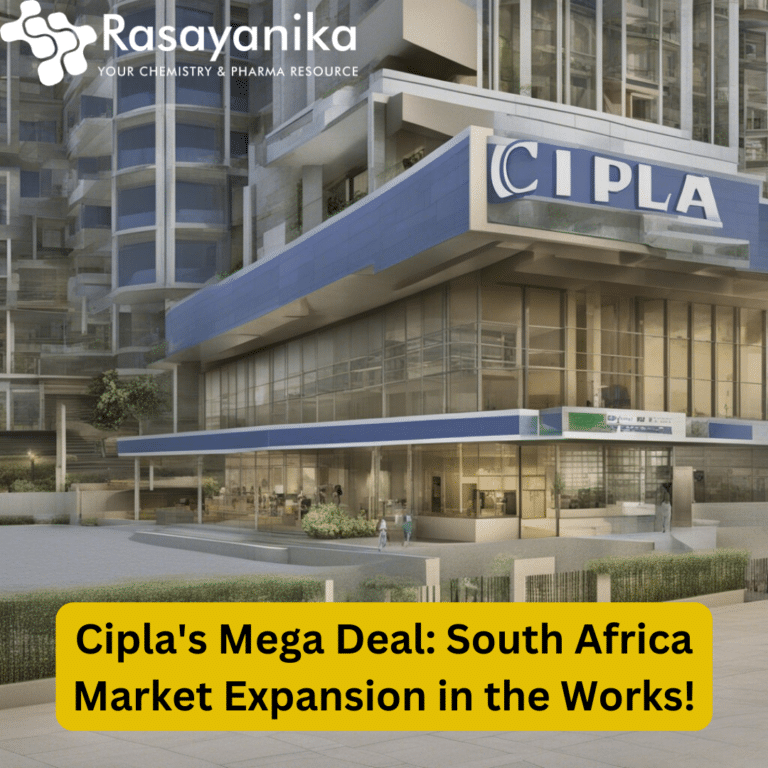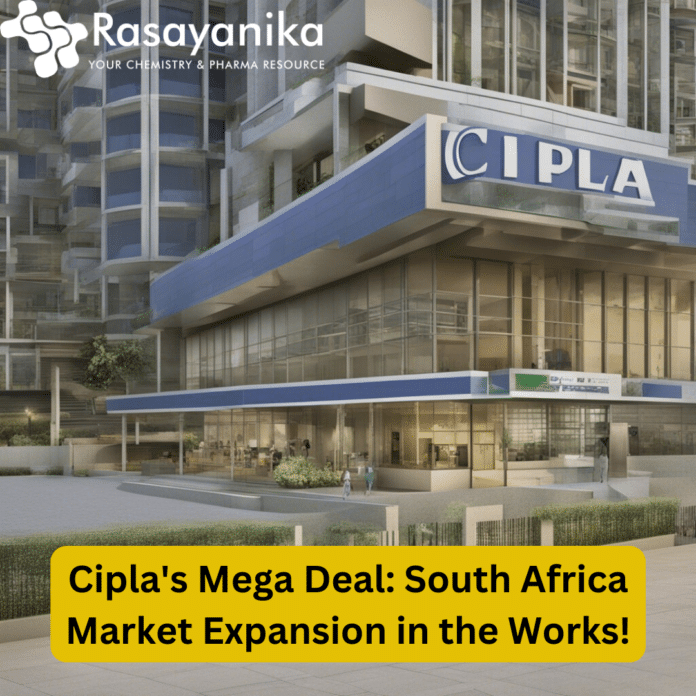 In a bid to expand its presence in South Africa, pharmaceutical giant Cipla is set to acquire a privately owned health and generic medicine company known as Actor Pharma. The deal is valued at a significant ZAR900 million or approximately $48.6 million. This acquisition is part of Cipla's strategic plan to tap into the South African market more effectively.
The agreement was facilitated through Cipla's wholly-owned subsidiary based in South Africa, which has entered into a binding term sheet with Actor Holdings. This term sheet allows Cipla to acquire 100 percent of the ordinary shares issued by Actor Pharma. The company views this move as a "strategic acquisition" that will enable them to benefit from cost efficiencies in the South African market.
Actor Pharma specializes in consumer-driven health products and has a promising lineup of new products set for release. Cipla expects a substantial increase in its revenue from over-the-counter (OTC) products as a direct outcome of this acquisition. Umang Vohra, Global Managing Director & CEO of Cipla Limited, expressed optimism about the deal, stating, "This aligns with our strategy of reinforcing our OTC and wellness product portfolio. We consider this an excellent opportunity to utilize our current marketing strengths
, unlock potential for future growth, and enhance the efficiency of our product development pipeline.."
The acquisition is currently in the final stages of negotiation and is expected to be formally completed within the next three to four months. However, the precise timing is contingent on the finalization of the definitive transaction agreements, which are nearing conclusion, and obtaining regulatory approval from South Africa's Competition Commission.