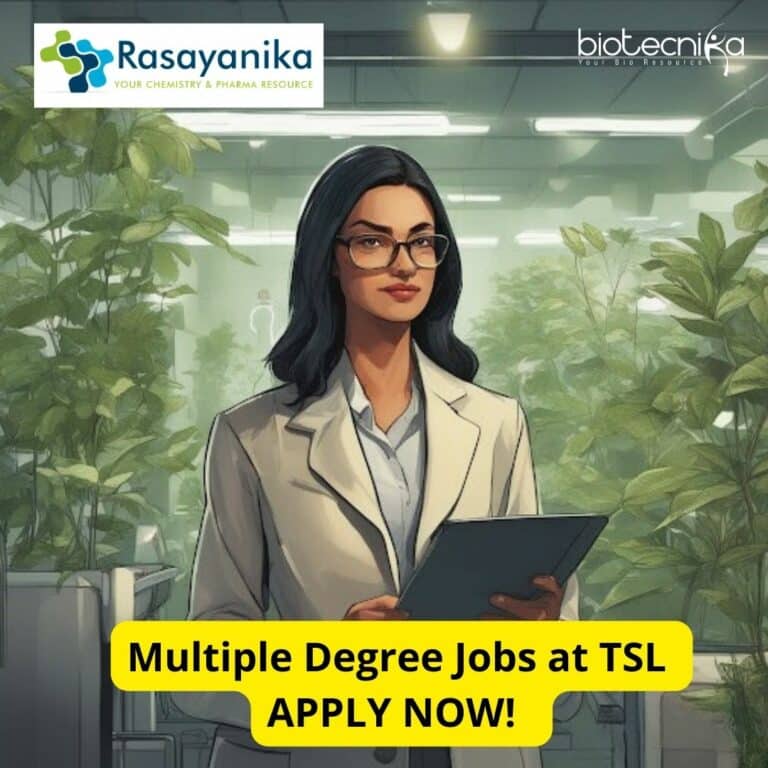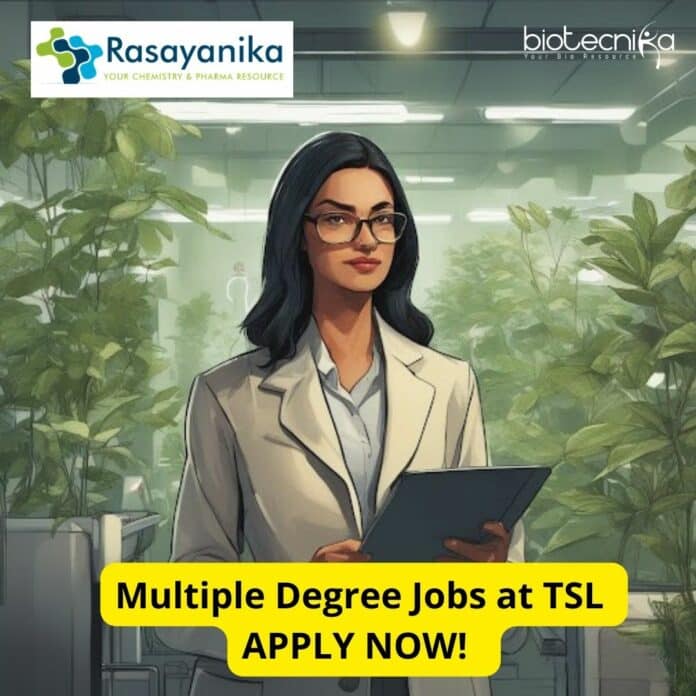 Manager Process Environment at TSL. Tata Steel Ltd Is Hiring – Manager Process Environment – Latest BE/ B.Tech./M.Tech/ MSc Jobs- Apply Here
Job role: Manager Process Environment Mgmt. TSM
Job location: Meramandali, Odisha
No.of Posts: 01
About Tata Steel Ltd
Tata Steel is among the top global steel companies with an annual crude steel capacity of 34 million tonnes per annum. It is one of the world's most geographically diversified steel producers, with operations and commercial presence across the world. The group recorded a consolidated turnover of US $32,836 million in the financial year ending March 31, 2022. A Great Place to Work-Certified TM organisation, Tata Steel Ltd., together with its subsidiaries, associates, and joint ventures, is spread across five continents with an employee base of over 65,000
Role description
Monitoring and Data analysis is one of the vital functions of the Environment Management Department and performing online monitoring of all environment parameters is the core purpose of the role. This is being done by working in tandem with all internal and external stakeholders. The process includes monitoring, analysis, data analysis of all environmental KPIs, facilitate for environmental ABP, LTP and other policy management, daily management, risk management, drive EHSMS and QMS, all relevant report generation and meet data assurance requirements as per international reporting standards and guidelines.
Assist Environment management in complying to regulatory authorities, work-out the details and facilitate to Heads of Environment Management for developing plan for implementation, Environmental Data and KPI Management Iron Making, Steel Making business, CRM Bara, Tubes division and other associated companies, analysis of the data and bring out the review for various agencies.
Preparing (with existing team) to MIS, Production and Quality Report, Environment Progress Report, Environmental Clearance to greenfield or brownfield projects, EIA/EMP preparation, Consent to Establish and Consent to Operate and authorizations, etc
Drive various Improvement and cross functional initiatives, projects to enhance environmental functioning of overall value chain.
To assist Heads and Chief Environment to do liasioning with relevant external stakeholders and manage environmental activities to ensure compliance to all applicable statutory requirements
To Prepare different environmental reports for both internal & external purpose.
Skills
Technical Competencies
Understanding of working of Pollution Control technologies
Monitoring, Testing and Analysis of environment parameters, GHG emissions
Online and offline emission monitoring techniques
Process flow of the complete supply chain
National and International legislations protocol treaties.
Educational qualifications: BE/ B.Tech./M.Tech. in Chemical/ Mechanical/ Instrumentation/ Environmental / Automation -IT/ Biotechnology Engineering / MSc in Chemistry/ Environmental Science.
Possible interview questions with answers for the job role of Manager Process Environment at TSL:
1:Can you explain the importance of environmental data analysis and how it contributes to the overall objectives of the Environment Management Department?
Answer: Environmental data analysis is crucial because it provides insights into the performance of our environmental management efforts. By monitoring and analyzing various environmental parameters, we can identify trends, anomalies, and areas that require attention. This analysis enables us to make informed decisions to improve our environmental performance, ensure compliance with regulations, and continuously enhance our sustainability initiatives. Effective data analysis allows us to set and achieve environmental KPIs, mitigate risks, and align our processes with international reporting standards and guidelines.
2:Describe your experience in liaising with regulatory authorities and external stakeholders to ensure compliance with environmental regulations. How do you manage these interactions effectively?
Answer: In my previous role, I've successfully liaised with regulatory authorities and external stakeholders to ensure compliance with environmental regulations. This involves open communication, proactive engagement, and a thorough understanding of the relevant regulations. I maintain regular communication channels with regulatory bodies, participate in industry forums, and stay updated on evolving environmental legislations. By fostering transparent relationships and demonstrating our commitment to compliance, I ensure that we not only meet but exceed the necessary requirements. This approach not only mitigates potential issues but also positions us as responsible stewards of the environment.
3:Could you provide an example of a project where you implemented improvements in the environmental functioning of the value chain? What strategies did you employ, and what were the outcomes?
Answer: Certainly. In a previous project, we aimed to reduce GHG emissions across our steel production value chain. To achieve this, I initiated a cross-functional team involving representatives from production, engineering, and environmental departments. We analyzed the entire process, identified emission hotspots, and implemented process optimization measures. By adopting advanced emission monitoring technologies and refining operational practices, we achieved a 15% reduction in GHG emissions within one year. This not only aligned with our sustainability goals but also contributed to significant cost savings through energy efficiency improvements.
4:How do you ensure that environmental reports cater to both internal and external stakeholders' needs while maintaining accuracy and compliance?
Answer: Crafting accurate and informative environmental reports requires a balanced approach. First, I identify the specific needs and expectations of internal and external stakeholders. Internally, reports should provide actionable insights for decision-making and performance tracking. Externally, they need to comply with regulatory requirements and demonstrate our commitment to environmental responsibility. To achieve this, I collaborate closely with relevant teams to gather comprehensive data, employ standardized reporting formats, and ensure that all data presented is validated and auditable. By maintaining transparency, accuracy, and alignment with international reporting standards, our reports effectively address the diverse needs of stakeholders
Manager Process Environment at TSL
Follow RASAYANIKA for more chem and pharma related job updates.