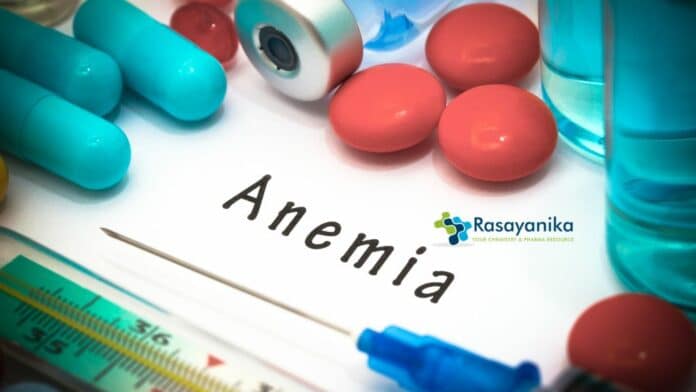 Every year, the Tata Group companies unite to honor the legacy of the visionary leader, JRD Tata. This year, Tata 1mg Labs is launching a significant campaign to raise awareness about Anemia in India and provide vital health support to those in need. The campaign will conduct 10,000 free Anemia tests for women and children, aiming to create a healthier and better future for them.
Anemia, characterized by low hemoglobin levels due to iron deficiency, poses a significant health challenge, leading to chronic weakness and fatigue. Shockingly, 57% of women aged 15-49 years in India suffer from Anemia, forming a substantial proportion of the global Anemia-affected population. One contributing factor to this issue is the lack of visibility of Anemia, particularly among females.
The Tata 1mg Labs Anemia Screening Campaign seeks to build awareness by providing 10,000 free tests to women and children in underprivileged areas. The initiative emphasizes early detection and timely medical intervention to combat the detrimental effects of Anemia on affected individuals.
To ensure the campaign's success and broad reach, Tata 1mg Labs will collaborate with multiple NGOs. Through these partnerships, Anemia screening tests will be conducted via camps held over the next two quarters across various
cities, making essential healthcare services more accessible to those in need.
Gaurav Agarwal, Co-Founder of Tata 1mg, shared his thoughts about the campaign, stating, "Anemia has become a critical health concern in our nation, with rates among women and children surpassing the global average. By conducting screening tests for the vulnerable population and providing holistic treatment and prevention, we hope to make a tangible impact on the lives of 10,000 people."
The Tata 1mg Labs Anemia Awareness Campaign is a heartfelt tribute to the values cherished by JRD Tata, showcasing the group's commitment to giving back to society. Through this initiative, Tata 1mg Labs aims to contribute to a healthier nation, fulfilling its brand promise of providing accessible, affordable, and understandable healthcare with utmost dedication and care.
Tata 1mg Labs Looking for latest chemistry and Pharma job openings, follow Rasayanika Facebook and Telegram and subscribe to our youtube channel for the latest updates on chemistry and Pharma job