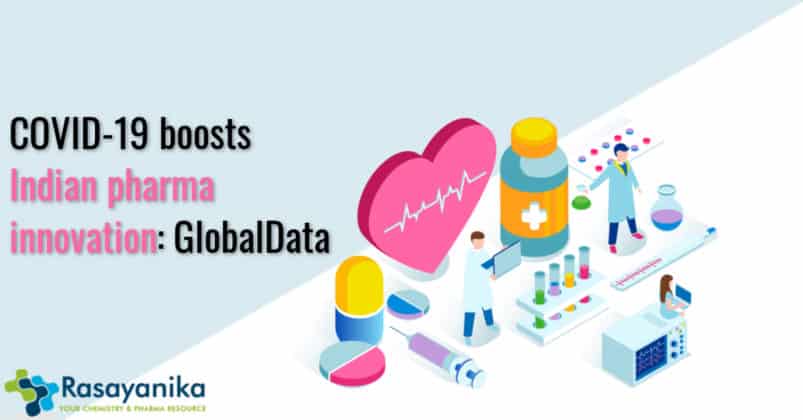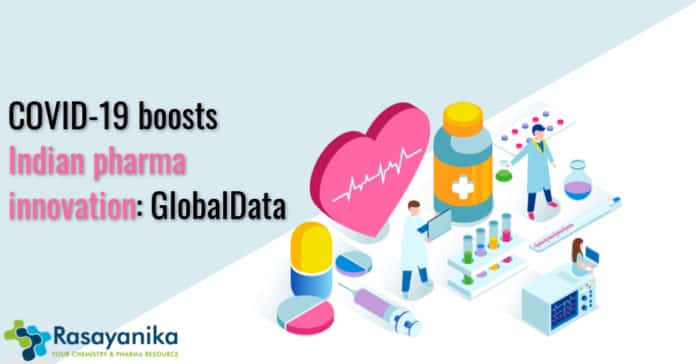 Indian pharma innovation boosted by COVID-19 according to GlobalData
COVID-19 pandemic has been challenging for people everywhere. However, one pleasing result is the enhancement of pharma research and development in India. Indigenous R&D has received a tremendous boost with the advancement of work on indigenous COVID-19 vaccine, which should only sustain, as per GlobalData.
To encourage scientists, the Indian government will be bringing out a Pharma Research and Development policy. This policy will be based on the monetization of their project. The Global Innovation Index of India has gone higher by 4 places. We are currently in the 48th position in terms of total ranking throughout sectors in 2020. There are plans by the government to concentrate on the linkage between academia and the industry, which translates research into marketable technology development. They will also focus on enhancing research toward the discovery of new drugs.
GlobalData's pharma analyst Prashant Khadayate hopes for incentives to enhance R&D through the government's policy and infrastructure. Indian pharma innovation could experience a turnaround with this as a breakthrough.
Drug Discovery scheme
The DoP (Department of Pharmaceuticals) laid out a Drug discovery scheme in 2019 that was overshadowed this year by the Production-linked incentive or PLI scheme for APIs (Active Pharmaceutical Ingredients) due to the pandemic. R&D activity by the country's top institutions like NIPER (National Institutes of Pharmaceutical Education and Research), BIRAC (Biotechnology Industry Research Assistance Council), and the IITs was coordinated by an inter-departmental board established by the DoP.
The major pharmaceutical companies at the forefront of the indigenous vaccine development race are Bharat Biotech (in collaboration with ICMR) and Zydus Cadila. While the latter is anticipated to carry its vaccine ZyCoV-D into phase III trials this month, Covaxin by Bharat Biotech is in phase III. Bharat Biotech has also filed for a EUA (Emergency Use Authorisation). Indian pharma innovation has been greatly contributed by them.
The Drug Discovery Hackathon project launched in July 2020 was started as a pioneering national initiative for anti-COVID drug development. Students, researchers, professionals, and faculty from various fields like medicine, chemistry, pharmacy, biotechnology, basic sciences, and computer sciences came together.
Khadayate acknowledged the rapid work of indigenous pharma companies that has led India to a pharmaceutical forefront and validated Indian pharma innovation to be on par with global companies. He assured that the government would aid the overall R&D environment in pharmaceuticals.
Author: Deepthi Prakash