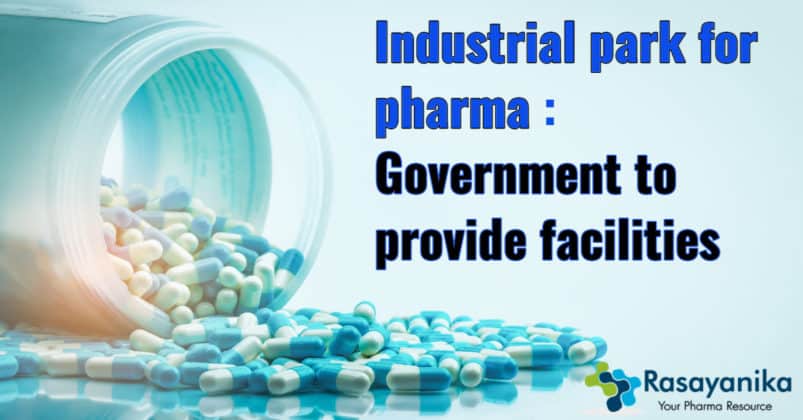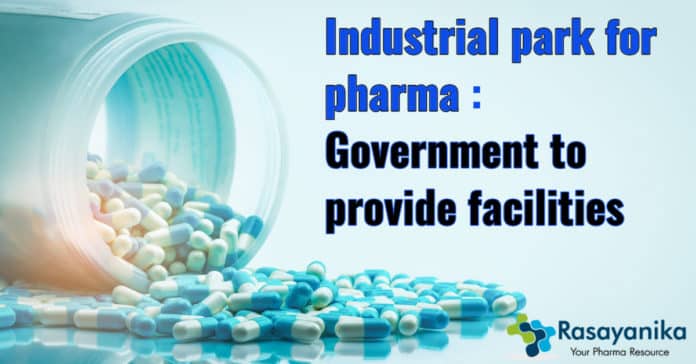 Government to provide facilities for an Industrial park for Pharma
The Minister for Chemicals and Fertilizers, D V Sadananda Gowda, says that the provision of industrial park facilities for the pharma community is being looked into by the government. This is to enable the growth of the nutraceutical, pharmaceutical, and API (Active Pharmaceutical Ingredient) industry in India. 
The minister acknowledged the prominent presence of the Indian pharma industry at a global level. He said that it would continue playing an important part as the pharmacy of the world. 
International Pharmacist Seminar 2020
The above statement about setting up an industrial park for pharma was made in absentia at the International Pharmacist Seminar held on 21st November 2020. This was part of the National Pharmaceutical Week celebrations conducted by the Indian Pharmaceutical Association – Delhi State Branch and Delhi Pharmaceutical Trust from 16th-22nd November 2020. 
"Pharmacists: Frontline Health Professionals" was the topic of focus this year. Pharmacists are currently among those at the frontlines of our battle with the pandemic and deserve to be lauded for their efforts and achievements. 
Message to the Pharmacists
In his talk about setting up an industrial park for pharma, the Chemicals and Fertilizers minister appreciated the pharmacists for rising to the occasion and encouraged them to continue their work for society's well-being. He spoke about the government's commitments to make improvements in the pharma industry. He assured them about the sensitivity of the government towards problems faced by the country's pharmacists. 
The minister said that innovation in medical devices and pharmaceuticals is encouraged. He remarked that the Modi government focuses on funds for R&D, which are also improving what the pharmaceutical industry offers. The setting up of an industrial park focussed on pharma would be one of their goals.
He is certain of vaccines for COVID-19 getting manufactured in our country soon.
Author: Deepthi Prakash
Upload your CV to Rasayanika Talent Pool