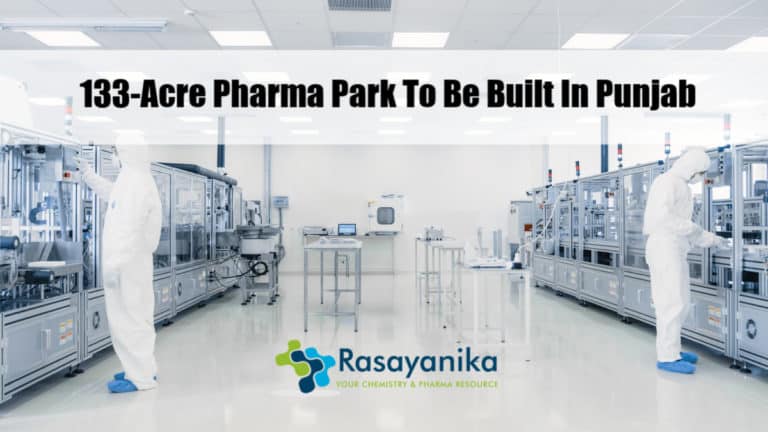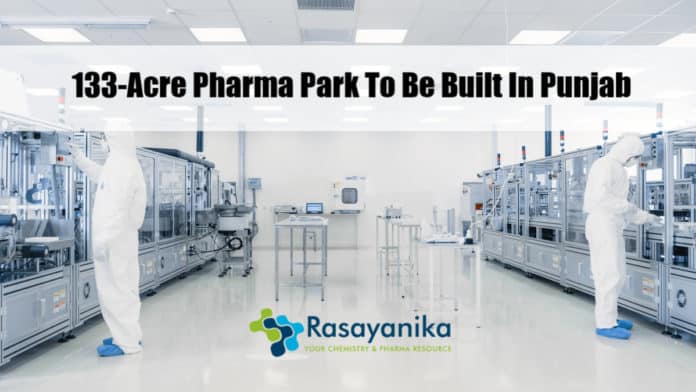 Pharma park to be built in Punjab – Fatehgarh Sahib
Punjab is finally recognizing the pharma sector's potential, after battling to stop the pharma market shift to neighboring tax-exempt hillside states. A pharma park, with the objective of large scale medication producers, is to be built up in Fatehgarh Sahib, Punjab.
Punjab has taken the campaign by getting 133 acres to establish the pharma park. As the Centre is aiming on encouraging mass drug production here to lower the nation's reliance on China for Active Pharmaceutical Ingredients (API) and Key Starting Materials (KSM).
The COVID-19 pandemic has caused an ever-increasing need for the manufacturing of APIs in India – due to the fact that 80% of APIs used in the formulations of listing of important medicines are sourced from China.
Vini Mahajan, Additional Chief Secretary (Industries) said, "The Punjab Small Industries and Export Corporation (PSIEC) has got land in Wazirabad town, Fatehgarh Sahib district, Punjab. We will certainly develop the land and allot it to pharma companies soon. The PSIEC has currently determined the rates at which allotment is to be made (Rs39.5 lakh/acre) and on developing the site, which is connected to the highway as well as to a railhead".
Under the new Central government scheme, Punjab has looked for the Centre's authorization to transform the pharma park into a mega pharma park.
Though the pharma park was authorized almost 4 years earlier, it is yet to see the light of the day, even as a major chunk of the pharma industry (more than 650 unis) is gathered in Nalagarh, Barotiwala, and Baddi. Besides more than 200 pharma units in Punjab, the Government officials feel they might get a significant portion of investment from these firms, as it is preparing a plan in its pharma park for a state-of-the-art common effluent treatment plant.
"Punjab had a number of mass medication manufacturers, producing both APIs and KSMs. However, to avail benefits, they were shifted to tax-exempt states. It stands a likelihood of becoming a hub for API as well as KSM if Punjab promptly supplies land as well as reduces the regulatory device."
Author: Sruthi S
Upload your CV to Rasayanika Talent Pool