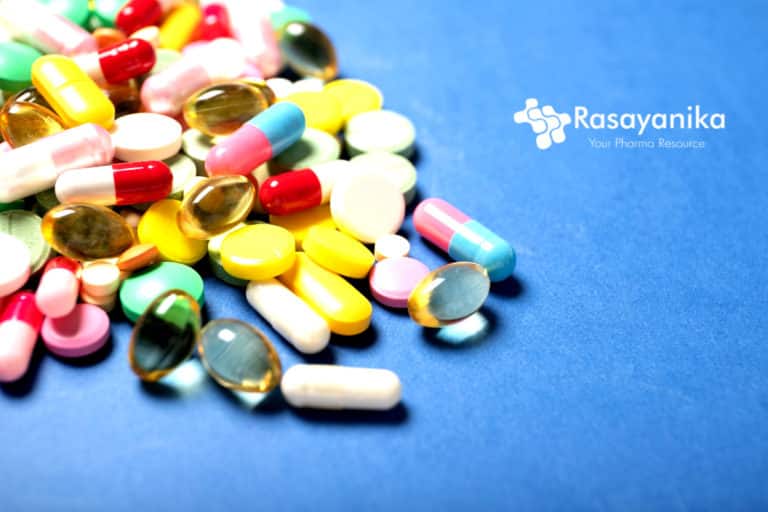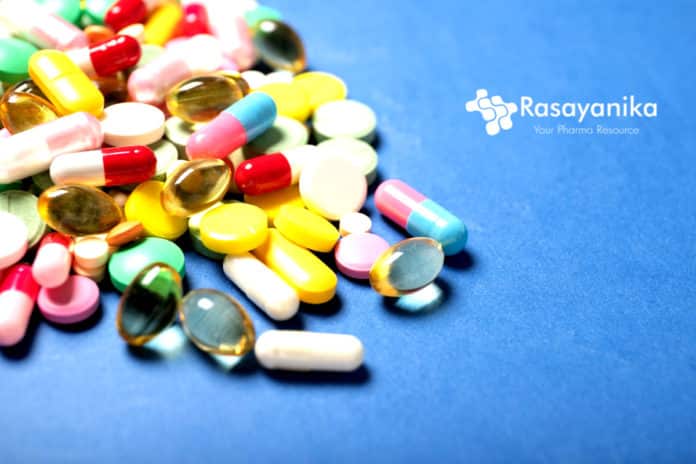 Pharma industry manufactures 20 crore hydroxychloroquine tablets 
With the rise in demand for hydroxychloroquine (HCQ) – an anti-malarial medicine considered to be beneficial in treating COVID-19 infection, the pharmaceutical industry has manufactured 20 crore HCQ tablet this month, said Pankaj Patel, CEO, Zydus Cadila.
Patel told ANI, "The pharma company has significantly boosted the production of HCQ drugs. This month 20 crore HCQ tablets have been manufactured by the industry."
The company will manufacture 30 tonnes of active pharmaceutical ingredient (API) equal to 15 crore tablets the following month to meet the domestic as well as international demand for HCQ.
Patel added, "We have sufficient stock available for the domestic market as well as internationally if the need occurs. My company will manufacture 30 tonnes of API equal to 15 crore tablets next month."
Many nations have asked for India for the supply of the medicine as the internationally verified cases of the virus, which originated in China's Wuhan has exceeded 1.5 million. India has cleared the very first list of 13 countries for HCQ, which includes the United States, Bangladesh, Spain, Bahrain, Brazil, Nepal, Afghanistan, Maldives, Bhutan, Sri Lanka, and Germany.
Sources said, the US had requested 48 lakh
HCQ tablets, and
India has approved 35.82 lakh tablets.
About Zydus Cadila 
Zydus Cadila is a leading Pharmaceutical company completely integrated, worldwide healthcare provider. The company has strong capabilities across other pharmaceutical companies with extensive domain competence in the field of health care. Zydus has earned a reputation amongst Indian pharmaceutical companies for offering detailed and also complete health care solutions, they provide formulations to API and animal health care products to wellness products.
The company was established in 1952 by Mr. Ramanbhai B. Patel, a first-generation entrepreneur and a lead in the field of Pharmaceuticals in India.
Author: Sruthi S