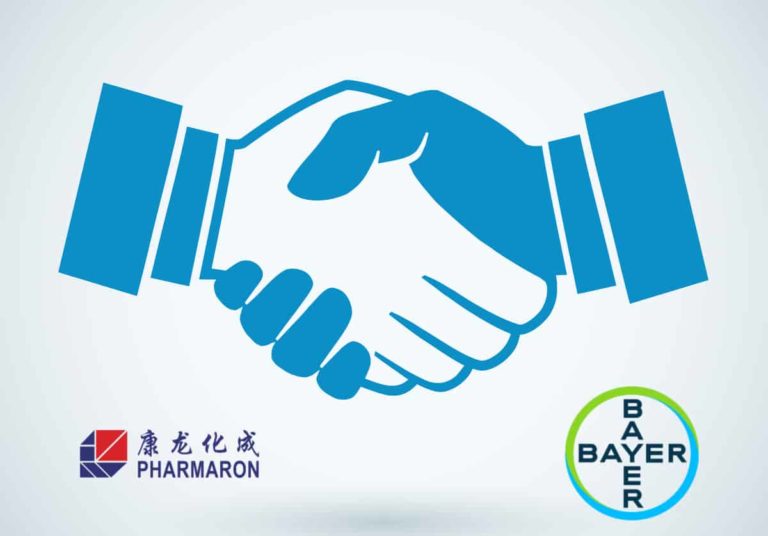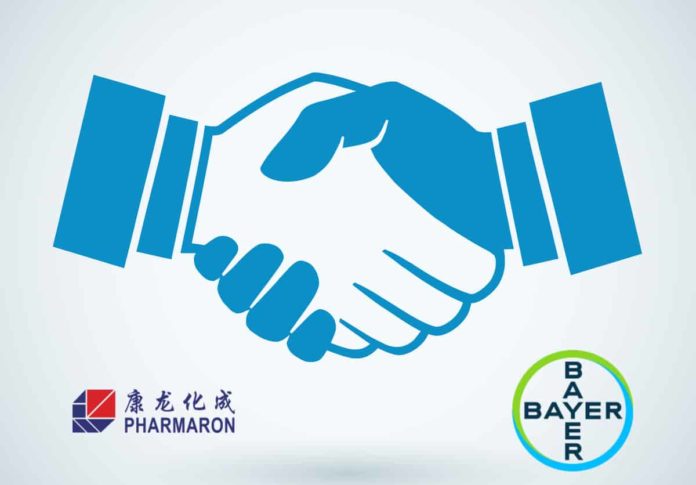 Pharmaron Collaborates With Bayer
Pharmaron has entered into a global collaboration agreement with Bayer to develop new molecular entities for veterinary medicines. According to reports, Bayer will fully leverage Pharmaron's Chemistry, Manufacturing, & Controls (CMC) service platform. This will include drug substance & drug product manufacturing to support Bayer's research & development as well as commercialization needs. Financial terms were not disclosed to the public.
Pharmaron and Bayer have agreed to develop new molecular entities jointly. Their goal is to provide pet owners, veterinarians, and farmers with innovative therapies that address the unmet medical needs of their animals. In the collaboration, Pharmaron will provide it's CMC capabilities and resources to escalate the development of preclinical and clinical projects for Bayer. Small molecules have always been the key to innovative drugs in veterinary medicine.
Pharmaron Collaborates With Bayer- How Will It Be Beneficial?
The partnership between Bayer & Pharmaron will facilitate the exploration of the small molecule-based chemical space. This aims to offer a variety of future therapeutic options for diseases that still cannot be adequately treated today.
Dr. Boliang Lou, Chairman, and CEO of Pharmaron, said that Pharmaron's mission is to provide high-quality R&D and commercialization services to the life sciences industry. He added that Pharmaron's Collaboration With Bayer would help them jointly develop innovative medicines for animals.
Dr. Douglas Hutchens, Bayer Animal Health's Head of Drug Discovery, External Innovation & Chief Veterinary Officer, said that the collaboration would result in the development of high quality of projects.
Pharmaron Collaborates With Bayer- More About Pharmaron & Bayer
Pharmaron is a premier R&D service company supporting the life science industry. Founded in 2004, Pharmaron has invested in its people and facilities, having established diverse drug R&D service capabilities, ranging from synthetic, medicinal and analytical chemistry, biology, DMPK, pharmacology, drug safety assessment, radiochemistry and isotopically labeled metabolism, chemical & pharmaceutical development to clinical development.
Bayer is a global enterprise with core competencies in the life science fields of health care including nutrition. The company's products & services are designed to benefit people by supporting efforts to overcome the significant challenges presented by a growing and aging global population.
Editor's Note: Pharmaron Collaborates With Bayer, Pharmaron's Global Collaboration With Bayer, Pharmaron and Bayer Collaboration