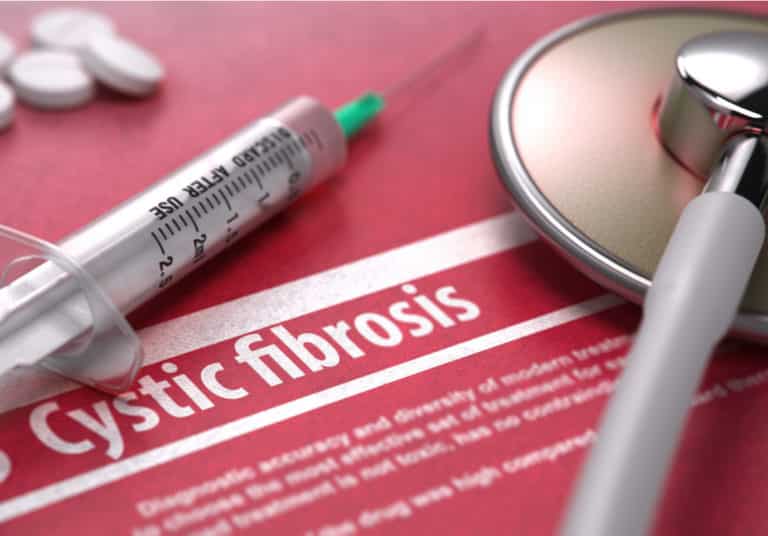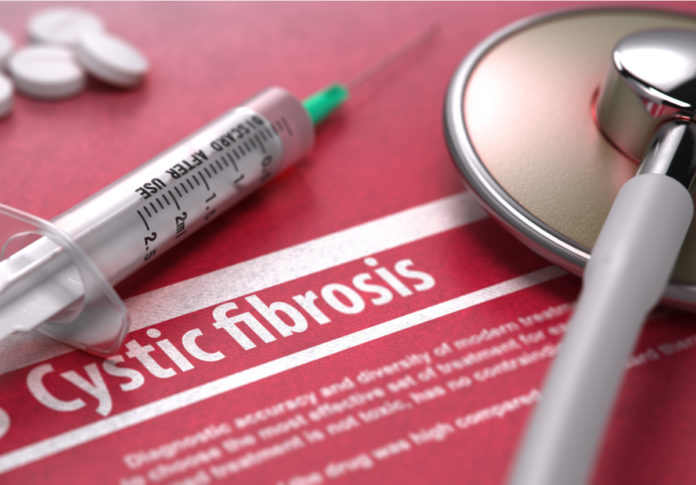 Cystic Fibrosis Drug Approved
The United States Food and Drug Administration approved the use of Trikafta, a triple combination therapy, for the treatment of the most common cystic fibrosis mutation. This is the first medicine to be approved by the US FDA for use among such a large patient group.
Trikafta is now approved for use in Cystic Fibrosis patients 12 years and older. They should have at least one F508del mutation. This is the most common type of CF mutation and accounts for up to 90% of CF patients in the U.S. Trikafta's effectiveness and safety on those younger than 12 years old is not yet known.
The combination therapy is comprised of three drugs- elexacaftor, ivacaftor, and tezacaftor. They work together and improves function in the CFTR protein. In most cystic fibrosis patients, the CFTR protein is defective.
Consequently, patients experience an increase of thick mucus in their lungs. This mucus is abnormally sticky and can lead to breathing obstruction, infection, and even death.
Cystic Fibrosis Drug Approved- The Clinical Trials 
The drug- Trikafta underwent two major clinical trials, the first consisting of 403 patients and the second, 107. Patients in these trials had different mutations, causing different CFTR functionality. Results in both experiments showed improvements in lung function and body mass index. The patients also had a decrease in sweat chloride- the hallmark characteristic of Cystic Fibrosis.
Of the 510 patients, some of the most common side effects of the medication included upper respiratory tract infections, headaches, abdominal pains, diarrhea, and rashes. More severe side effects included compromised liver function and the risk of cataracts.
Cystic Fibrosis Drug Approved- What Is Cystic Fibrosis?
Cystic Fibrosis is caused by the inheritance of chromosomal mutations, which cause compromised CFTR proteins. However, these mutations vary among patients. As a result, some patients have mutations that make them ineligible for specific treatments.
Cystic fibrosis (CF) was first identified in 1938 and was initially known as a pediatric disease will a low life expectancy. However, recent innovations in research and treatment have dramatically increased the life expectancy of CF patients.
Author: Rahul Mishra
Upload your CV to Rasayanika Talent Pool