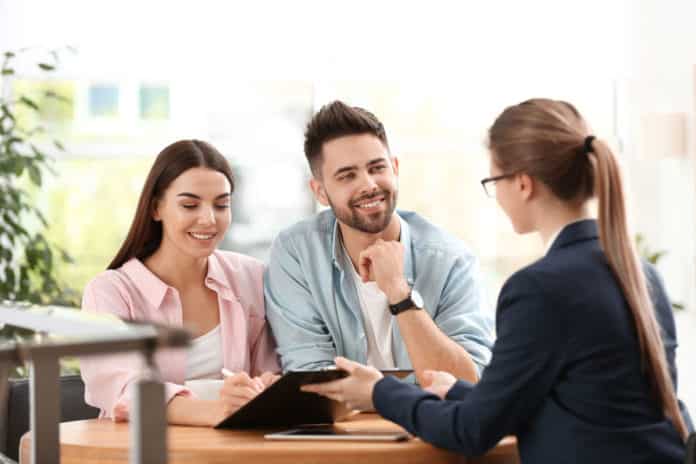 Astra Zeneca Pharma Jobs – Pharma Regional Medical Advisor
Astra Zeneca Pharma Jobs Pharma candidates are encouraged to apply online at AstraZeneca for a medical advisor. Interested and eligible candidates with a Pharma background and relevant experience, please check out all of the details on the job that is available.
Job Title: Regional Medical Advisor
Essential Requirement: Relevant 1-2 years of experience in Pharma industry preferably in Oncology/Hematology.
Job Location: Delhi, Mumbai, Chennai/Hyderabad
Main Duties and Responsibilities
Develop a strong local KOL network
Jointly develop the market/local KOL engagement plan with other MSLs, identify and segment KOLs according to their scientific interest and related affiliations and build the KOL network pre- and post-launch.
Engage with KOLs using deep scientific expertise and knowledge of AZ's marketed products and compounds in development.
Support clinical trials and investigator engagement
Provide support to the Global Medicines Development (GMD) team on clinical site identification and patient recruitment for Phase I, II & III studies.
Create opportunities to complement existing flow of clinical data for AZ's products in line with stakeholder needs, i.e., by identifying pre-clinical, clinical and post-marketing study investigators in alignment with the Development Plan, and engaging in discussions on the ISS Programme with potential investigators.
Provides support to the internal Global Medicines Development (GMD) team on clinical site identification
Engage in scientific exchange
Engage with the medical / scientific community in a highly credible, balanced/objective way, representing AZ's dedication to and excellence in science
Prepare and give relevant high level medical science presentations at congresses, symposia and scientific meetings
Provide support for content development, agreeing agendas and delivery of effective clinical presentations e.g., advisory boards
Help to develop medical science literature, i.e., write, edit and publish scientific articles and papers
Build capability of other internal and external stakeholders
Act as a subject matter expert for external clinical / scientific stakeholders
Help to build stakeholders' understanding about potential solutions to their needs, e.g., extended access programmes, approaches to diagnostic testing, etc.
Respond to unsolicited stakeholder inquiries and provide focused, balanced and objective clinical / scientific information that supports the safe and appropriate use of AstraZeneca's currently available products, including questions regarding off-label uses, and products under development, when appropriate to do so
Act as an educational resource to internal stakeholders
Support the sales force and other departments with medical science information (e.g., disease and treatment) and training
Effectively gather, analyse, synthesise and forward relevant new knowledge and meaningful insights about the external scientific / medical / regulatory environment to internal colleagues
Provide internal stakeholders with actionable items related to brand strategy and GMD based on stakeholders' perspectives
Review promotional and scientific documents for content accuracy and compliance
Be compliant
Successfully complete all training requirements, including product examinations and certifications
Comply with all external regulations and internal policies
Ensure understanding of the AZ Global MSL Guide, AZ Code of Ethics, External Interactions Policy and Standards, and Publications Policy along with relevant local industry codes of conduct.
Salary: Competitive
AstraZeneca is an equal opportunity employer. AstraZeneca will consider all qualified applicants for employment without discrimination on grounds of disability, sex or sexual orientation, pregnancy or maternity leave status, race or national or ethnic origin, age, religion or belief, gender identity or re-assignment, marital or civil partnership status, protected veteran status (if applicable) or any other characteristic protected by law.
Editor's Note: AstraZeneca jobs, AstraZeneca R&D, AstraZeneca pharma jobs, medical advisor jobs, scientist careers, AstraZeneca vacancies, AstraZeneca recruitment, AstraZeneca careers, 2019 AstraZeneca R&D, R&D careers, R&D AstraZeneca Jobs, 2019 Jobs AstraZeneca.