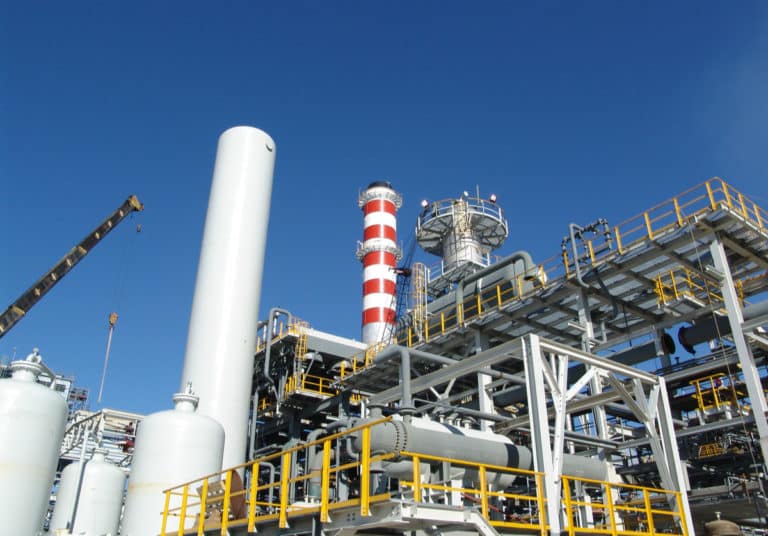 Enzymes As Hydrogen Fuel
Scientists from the University of Illinois & the University of California, Davis, are one step closer to recreating nature's most efficient machinery for producing hydrogen gas.
If successful, this initiative may help clear the path for the hydrogen fuel industry to move into a more significant role in the global push toward more environmentally friendly energy sources.
Currently, hydrogen gas is being produced using a very complex industrial process that limits its attractiveness to the green fuel market.
Scientists are finding ways toward the biological synthesis of hydrogen, which is far more efficient than the current human-made process.
Enzymes As Hydrogen Fuel- They New Technology
Enzymes known as hydrogenases are nature's machinery for making and burning hydrogen gas. These enzymes come in two varieties, iron-iron & nickel-iron – named for the elements responsible for driving the chemical reactions. The new research- Enzymes As Hydrogen Fuel focuses on the iron-iron variety because it does the job faster.
The team of scientists started the research with a general understanding of the active site's chemical composition within the enzyme. The scientists hypothesized that the sites were assembled using ten parts: four carbon monoxide molecules, two cyanide ions, two iron ions, and two groups of a sulfur-containing amino acid called cysteine.
The team discovered that it was instead more likely that the enzyme's engine was composed of two identical groups containing five chemicals: two carbon monoxide molecules, one cyanide ion, one iron ion, and one cysteine group. The groups form one tightly bonded unit, and the two units combine to give the engine a total of 10 parts.
However, the researchers added that 11 bits are required to make the active site engine, not 10. They are on a look-out for the 11th bit.
Enzymes As Hydrogen Fuel- Further Research
Team members say they are not sure what type of applications this new understanding of the iron-iron hydrogenase enzyme will lead to. Still, the research could provide an assembly kit that will be instructive to other catalyst design projects.
The National Institutes of Health supported this study.
Upload your CV to Rasayanika Talent Pool