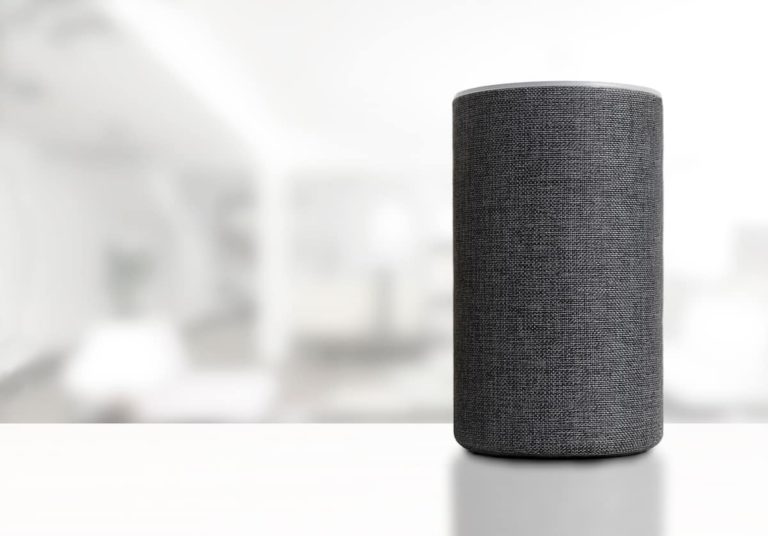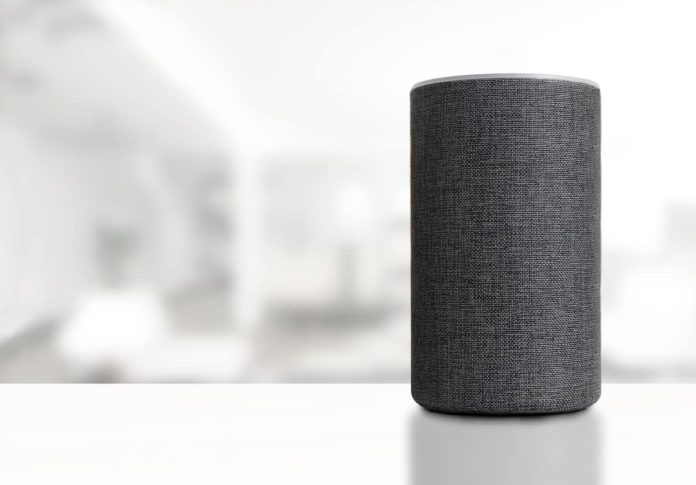 Alexa Medication Management Feature
Amazon moves one step further into the healthcare market. The company is rolling out a medication management feature for Alexa owners.
The New Alexa Medication Management Feature will allow customers to set up their medication reminders as well as request voice refills using prescription information. Currently, these features are only available to customers of Giant Eagle Pharmacy, a regional retailer in the Midwest and East Coast.
Amazon has recently acquired two health startups. First, with online pharmacy PillPack in 2018, for approximately $1 billion. This was followed by the acquisition of a start-up called Health Navigator, which will become a part of Amazon's pilot healthcare service program for its employees- Amazon Care.
The features seem to be designed for integrations with both Amazon Care and PillPack prescription ordering.
Amazon says it has teamed up with Ominicell- medication management solution and adherence tool provider to enable the new features, which were inspired by how people were already using Alexa's reminders system.
To use the Alexa Medication Management Feature, customers will first need to enable the Giant Eagle Pharmacy skill as well as link their accounts. They'll also need to create an Alexa voice profile, which helps Alexa to verify the person who is speaking, and they'll need to create a personal passcode for an extra layer of security.
Once their account is set up, the customer can then say, "Alexa, manage my medication" to get started setting up their reminders. Alexa will help the customer to review their current prescriptions and set up reminders based on when they prefer to take each medication.
The features, though limited to one regional pharmacy, for the time being, offer a view into how Amazon envisions voice-ordering for prescriptions will work for its customer base, and how such a system could be integrated with its health care program at some later date, perhaps.
Rachel Jiang, Head of Alexa Health & Wellness, added more about the new feature and said that this new Alexa feature would help simplify the way patients manage their medication. Alexa Medication Management Feature will remove the need to continuously think about what medications they've taken that day or what they require to take.
Upload your CV to Rasayanika Talent Pool