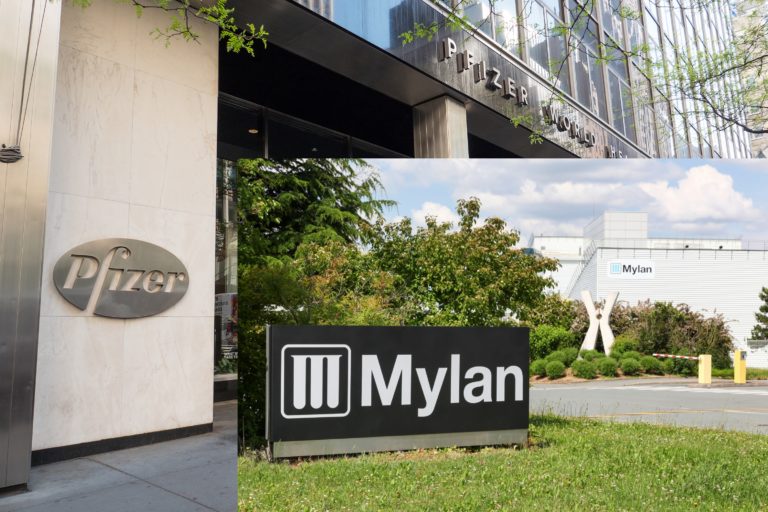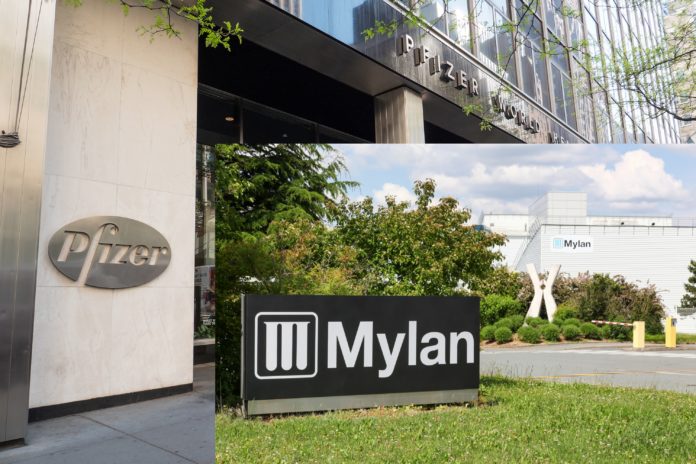 Mylan and Pfizer Announce Viatris
Mylan and Pfizer announced in a statement that the name of the new company to be formed by the combination of Mylan and Upjohn- a division of Pfizer, will be Viatris.
Deriving its name from Latin, VIA stands for three, and TRIS means core goal. The name is in line with the new company's goal of expanding access to medicines, leading by innovating to meet patient needs & being recognized as a trusted partner for the healthcare community worldwide.
Robert J. Coury said that they wanted a name that would differentiate the new company & clearly explain how the company will be a champion for global health. He will serve as Executive Chairman of the new company.
Mylan and Pfizer Announce Viatris- More About the New Company
Viatris is formed through a combination of two highly complementary businesses. The new company will unite Upjohn's strong leadership position in China & emerging markets with Mylan's significant presence in the United States and Europe. This will allow the new company to have a meaningfully expanded geographic reach for Viatris' broad product portfolio and plans.
In the coming days, it is expected that shareholders of Mylan will vote on the proposed collaboration of Mylan and Upjohn- A unit of Pfizer. More information regarding Viatris, including the company's board of directors, full executive management team, stock symbol, and logo, will be released later.
Customers, as well as the patients, will continue to be served by the Mylan and Upjohn brands shortly. The new name will be effective upon closing of the combination, which is expected to occur in 2020.
Editor's Note: Mylan and Pfizer Announce Viatris, New Company In Collaboration With Mylan & Pfizer, New Company Viatris
Upload your CV to Rasayanika Talent Pool