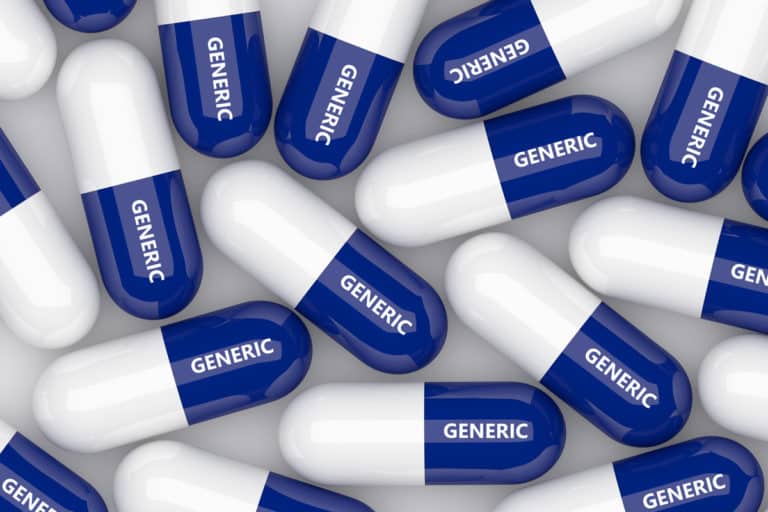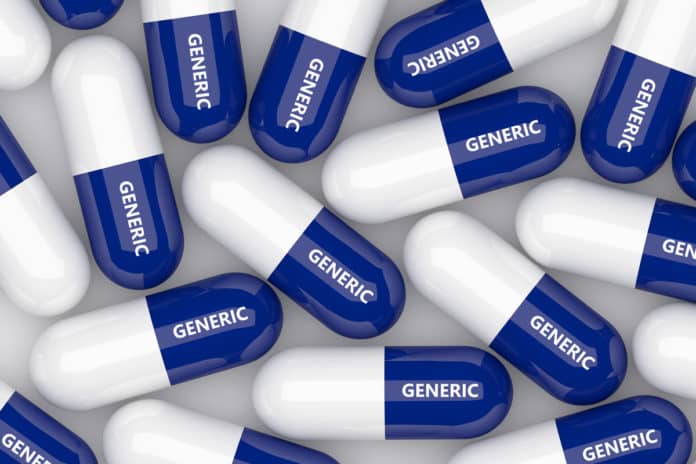 Lupin Gets Nod For Generic-Drug
The Giant Pharmaceutical company Lupin on Monday said it had received approval from the US FDA to market Ethacrynic Acid tablets, used to treat edema in various conditions, in the American market.
The company has received approval from the US Food and Drug Administration (USFDA) to market its product. It is a generic version of Bausch Health's Edecrin tablets. It comes in 25 mg strength, Lupin said in a statement.
As per IQVIA MAT June 2019 data, Ethacrynic Acid tablets had annual sales of around USD 24 million (about Rs 170 crore) in the US.
Shares of Lupin on Monday ended 0.82 percent lower at Rs 766.20 apiece on the BSE.
Ethacrynic acid is a diuretic pill that works on kidneys to increase the amount of urine. This helps the body get rid of extra water. This medication is used to decrease swelling edema caused by conditions such as congestive heart failure, cancer,  kidney disease and liver disease, and. This effect can help kidneys work better and lessen symptoms such as trouble breathing and swelling in your ankles, feet, hands, or belly.
Lupin Gets Nod For Generic-Drug- About Lupin
Lupin is the 8th largest generics pharmaceutical company by revenues. Lupin is the 3rd largest pharmaceutical player in the US (IQVIA MAT Jun 2019); 3rd largest Indian pharmaceutical company by global revenues (31st Mar 2019, Bloomberg LTM); 5th most significant generic pharmaceutical player in Japan and 6th largest company in the Indian Pharmaceutical Market (IQVIA MAT Jun 2019).
Author: Rahul
Upload your CV to Rasayanika Talent Pool