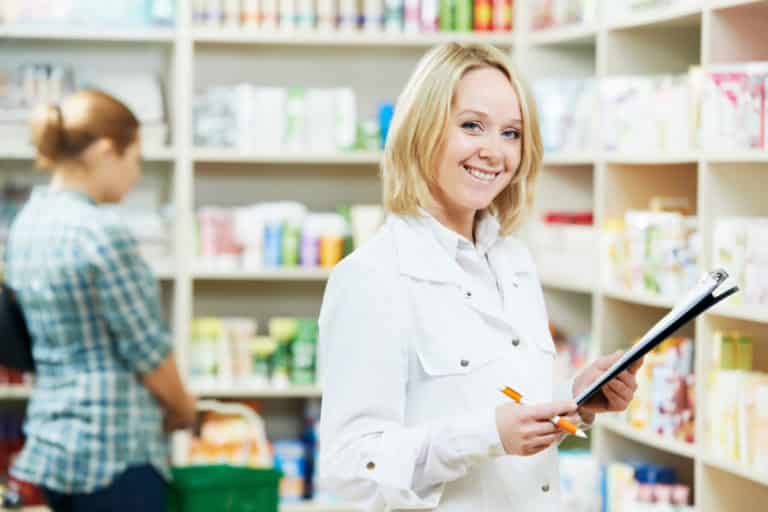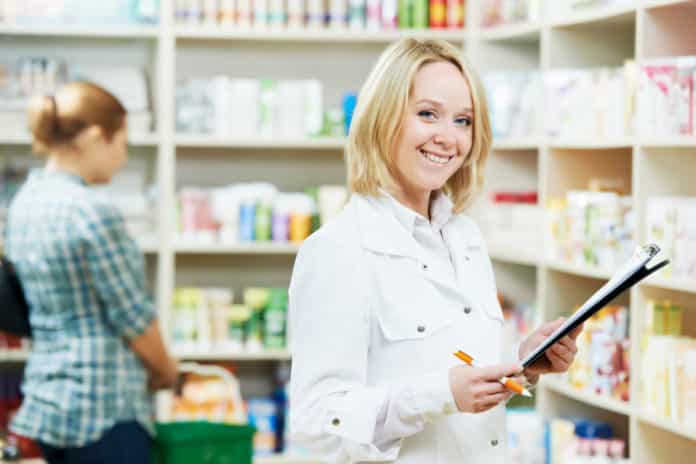 Pharma Medical Writer Post Vacancy 2019 @ Novartis
Pharma Medical Writer Post M.Pharma Writer. Pharmaceutical & Chemical Science Jobs. Applications are invited for the post of writer @ Novartis.Career @ Novartis. Pharma job opportunity at Novartis.vacancy at Novartis. Interested candidates may apply online. Check out all the details on Rasayanika.com
Job Title: Senior Medical Writer
Job ID: 278390BR
Minimum requirements
M.Pharm/M.Sc Good communication skills in english (written, verbal, presentations) ≥ 3 years of regulatory medical writing experience or other relevant pharma industry experience combined with scientific and regulatory knowledge, plus in-depth knowledge of medical writing processes.
Good operational knowledge of clinical trial reporting. Good knowledge of biostatistics principles.
Strong ability to prioritize and manage multiple demands and projects. Knowledge of and experience in global regulatory environment and processes (key regulatory bodies, key documents, approval processes, safety reporting requirements).
Good experience in managing global, cross functional teams or simple global projects. Ability to work in.
Job Description
1. To the author,review and independently manage high-quality clinical documents: Clinical Study Reports (CSR) including narratives, Protocol, Informed Consent Form (ICF).
2. To write other regulatory documents (DSURs, RMPs, clinical overview, summary of clinical safety and efficacy) with supervision from experienced medical writer initially if required
3. Liaise with medical/clinical experts, statisticians, investigators in concept development when protocol is being developed and work in a collaborative fashion for global/CPOs
4. Contribute to planning of data analyses and presentation to be used in CSRs
5. Ensure compliance of documentation to internal company standards and external regulatory guidelines.
6. Contribute to cross-functional communication to optimize feedback and input towards high quality documents.
7. Maintain audit, SOP and training compliance.
Editor's Note: Pharma, Pharma Job, Chemistry & Pharma, M Pharma Jobs Pharma & Chemistry Officer, M Pharma, Pharma jobs, officer post at Novartis, jobs at Novartis, Novartis, quality jobs at Novartis, Subscribe to Rasayanika for latest chemistry and Pharma jobs. Follow us on Facebook.